LIMITED TIME FAN GEAR SPECIALS ONLY AT HSN!!!
AS WE CONTINUE TO GROW OUR BUSINESS HERE IN HOPEWELL WE CONTINUE TO LOOK FOR NEW AND INNOVATIVE WAYS TO PROVIDE A QUALITY SERVICE TO THE TOWN, ITS STUDENT ATHLETES AND THE COMMUNITY. IN ORDER TO DO THIS WE RAISE FUNDS TO PUT BACK INTO THE COMMUNITY THROUGH ARTICLES, SUPPORTING STUDENT ATHLETICS AND EVEN SCHOLARSHIPS FOR STUDENTS!!!
PLEASE HELP SUPPORT HSN AND THE COMMUNITY BY TAKING ADVANTAGE OF THREE NEW VIKING GEAR BUNDLE PACKS THAT EITHER AN ATHLETE, CHILD OR FAN CAN APPRECIATE!!!
VISIT OUR HSN SHOP ON OUR WEBSITE, www.hopewellsportsnation.com or click the link here to view our featured items; https://hopewell-sports-nation.square.site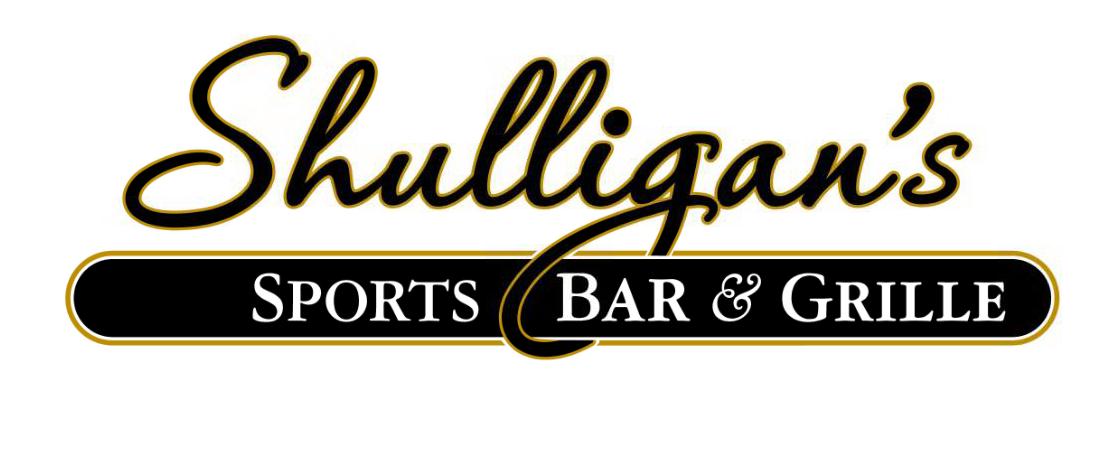 Stay Up to Date on Hopewell Sports