Watch Parties This Weekend at Shulligan's Bar & Grille
We want to get the Hopewell Sports Nation together for a BIG weekend of football.
We're calling for Two Watch Parties for Two Huge Games!
Tonight, it's Hopewell vs. Avonworth, so stop in before or after the game. Food and Drink specials!
Saturday night, it's Pitt at West Virginia at 7:30 PM. A huge game for the Panthers! Let's watch the Backyard Brawl with our first Watch Party!
Sunday, NFL action on their new TV's all day!
Monday, we're calling for a Steelers/Browns Watch Party! We'll record the Matt Weiss Coaches Show at 630 pm and then stay after for Monday Night Football! Let's pack Shulligan's to watch the Steelers. Wings, Flatbread and Drink specials!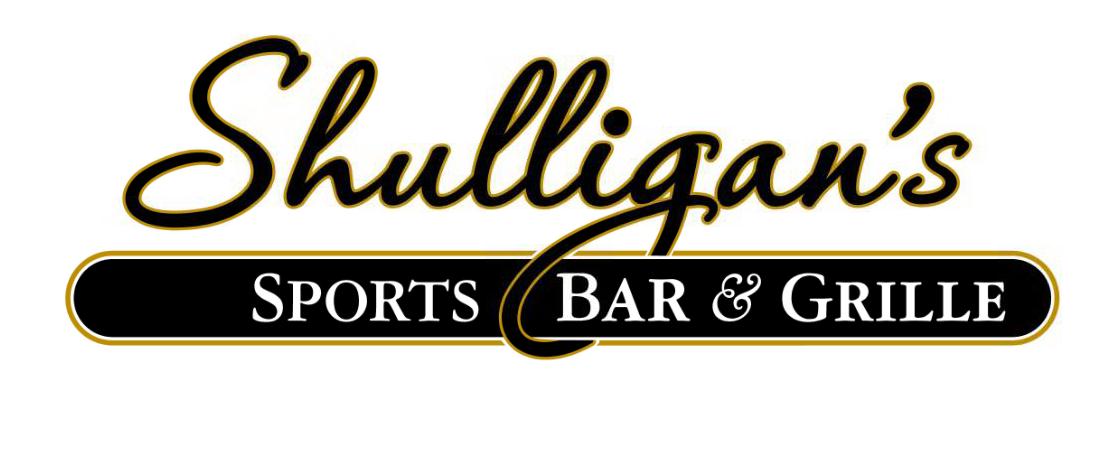 Stay Up to Date on Hopewell Sports