Back To School Promotion Between A'Brewed Awakening and HSN
Back to School Special Announcement at A'Brewed Awakening!
Tomorrow for the start of school here in Hopewell you can now purchase Breakfast Burritos to go with your favorite morning brew!!!
Plus, any Hopewell teacher that mentions Hopewell Sports Nation tomorrow morning gets half off of their beverage.
Additionally, If you mention Hopewell Sports Nation to Barb or the associate serving you we will enter you for a drawing to win a customizable HSN T-shirt with logos and design of the Hopewell Sport of your choice.
Must share post and like our page to win!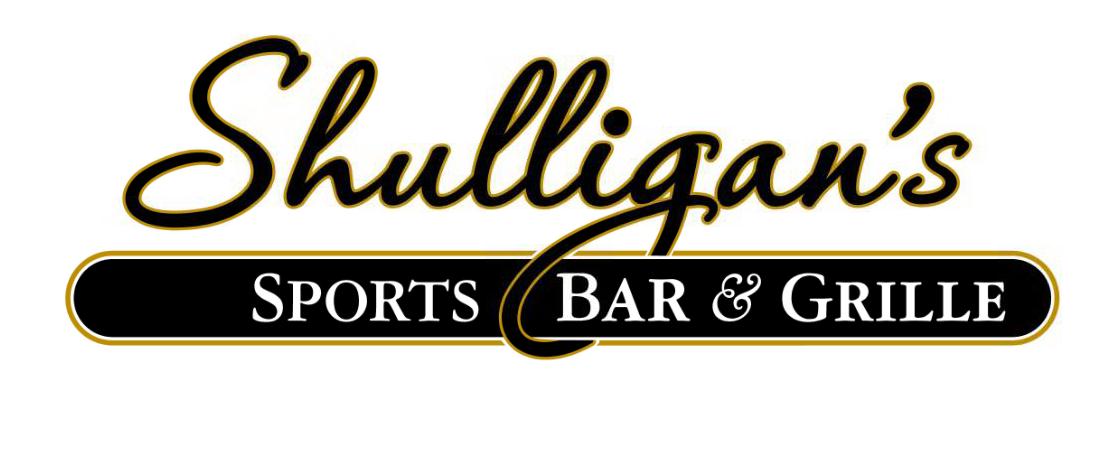 Stay Up to Date on Hopewell Sports