Hopewell Student Ethan Pletcher On Mission To Improve Hopewell Park
Hopewell High School senior Ethan Pletcher is a go-getter and has a big goal that would have a huge impact on the community but needs help to accomplish his lofty goal.
Pletcher is an Eagle Scout with Beaver County Troop 435 and his project with the organization is to try and replace the old dock at Hopewell Park with a modern and accessible floating dock.
However, in order to make this happen, Pletcher needs to raise a lot of money- the total cost of this project is $30,000.
This morning, Hopewell Sports Nation sat down and spoke with Pletcher to learn more about this project and why it's so important to him.
"My project is replacing the dock on the far end of the Hopewell Community Park because the dock had fallen into such disrepair and became a safety hazard," said Pletcher. "I want to make sure that everyone in the community stays safe and also still have the ability to have fun. We actually ripped the dock out on August the 11th because it was such a safety hazard. I am now trying to raise funds in order to replace the dock with a floating dock system that will be much safer and last a lot longer than the one that they had on there before."
Anyone that knows Ethan, knows that he's a go-getter and doesn't have a ton of free time. Last school year, Ethan is a member of the Hopewell football team and last year was also involved with Hopewell Track and Field, in Hopewell Musical, Mock Trial, Hopewell's Academic Games. So, with all of this going on in his life, I asked him about taking on a project of this magnitude.
Ethan says that this was one of the ideas mentioned to him by his Eagle Scout leader and it's actually something that's been trying to get done for the last 10 years. Unfortunately, until this point, no one has been successful in getting this done and Pletcher is trying to change that.
"I want to do something that will truly impact the community and not some little side project, like planting flowers or something like that. I want to try and do something that will truly leave a mark because as my parents say 'I always shoot high on a lot of stuff. I want to do something that is meaningful and has the chance to impact the most people."
Hopewell Sports Nation is trying to help Pletcher get his project some publicity but more importantly some money. Here's how you can help.
"Honestly, anyone can help by just donating some funds and sharing how I'm trying to fundraise," said Pletcher. "The way I'm trying to replace the dock is I'm ordering it with an outside company, which is how I need money to fund the project. I'm ordering the dock thru American Muscle Docks which are located in Eastern Ohio."
I wrapped up my talk with Ethan by asking him what it would mean to him to accomplish this goal."
"It would mean a lot, really. My uncle was very heavily involved in the Boy Scouts and helped a lot of Eagle Scouts with their projects when he was a troop leader. He passed away when I was in 6th grade, and I know that he would want me to get this project accomplished. I know that if he were still here, he would have wanted to help me with it. He was so involved in Scouting, so I want to try and honor him with this and make him proud."
Ethan says "let's make a lasting impact on our community and leave a legacy that will be cherished for years to come.
Thank you in Advance and please share this to your page to spread the word out".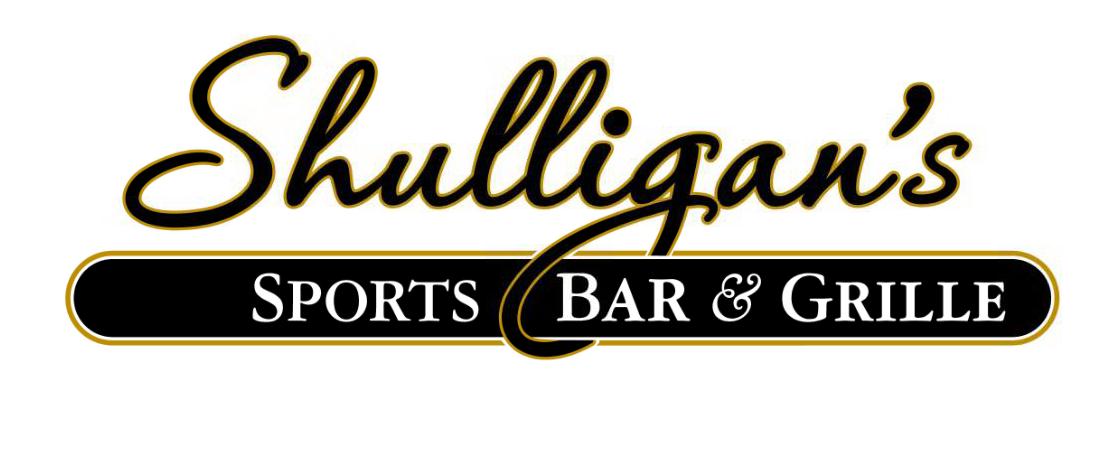 Stay Up to Date on Hopewell Sports