Nobody cares what you look like on Saturday Morning at 8am, come eat pancakes!!!
We know it's Saturday and 8 am most of us just struggle to pull ourselves out of bed, but for a good cause we must insist!!!
Come join the Hopewell Viking Pride Marching Band for their All You Can Eat Pancake Breakfast tomorrow morning, Saturday October 7th between 8am-noon. Location is the Ohio UP Church at the corner of Longview and Maratta.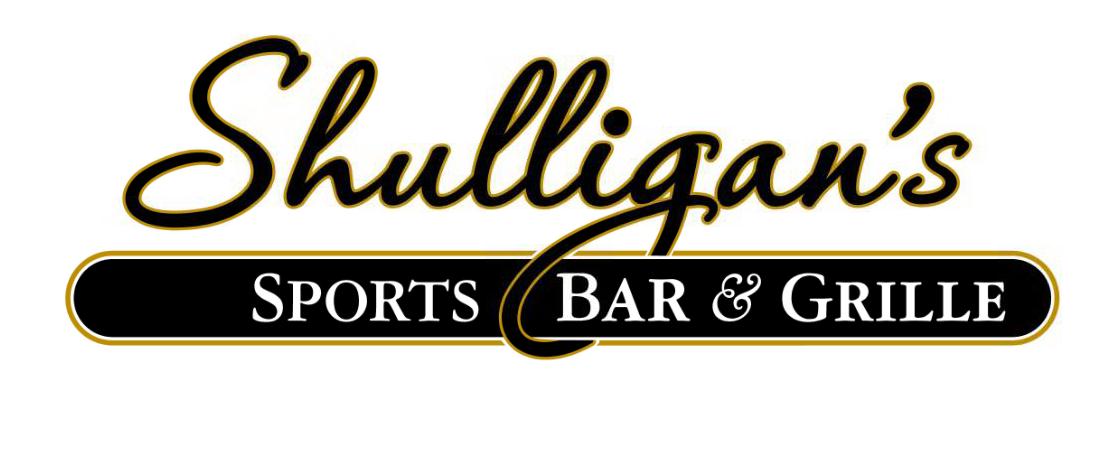 Stay Up to Date on Hopewell Sports