HSN Welcomes New Business Sponsorships
BIG THANK YOU AND WELCOME TO FRANK WALKER LAW AND BARON'S AUTO SERVICE TO THE HOPEWELL SPORTS NATION FAMILY!!!
Today we announce the partnership between HSN and two local businesses that will help HSN expand its coverage of Hopewell sporting events and activities. If not for our local business partners we would not be able to do what we do for the community.
Frank Walker Law is one of Pittsburgh and West Virginia's most respected criminal defense and injury lawyers. Mr. Walker has offices in Pittsburgh and Morgantown and has been named one of the Top 100 National Trial Lawyers and is rated a perfect 10. Superb by Avvo for ethics, experience and results. Reach out to Frank Walker for your legal matters by visiting his website: www.frankwalkerlaw.com or call his office at 412-532-6805.
Baron's Fuel and Auto Service station is right in the heart of Hopewell next to the Fez and in the Hopewell Shopping Center Plaza. Dan, the owner is a long time supporter of Hopewell Athletic sport teams and has been doing a quality auto service business in Hopewell for years. Visit Baron's for your FULL Service fuel needs (just pull in and they will pump the gas for you) today, also call and make an appointment for you vehicles state inspection and emissions.  Baron's offers a flexible drop off schedule and is a fast, conveniently located service facility.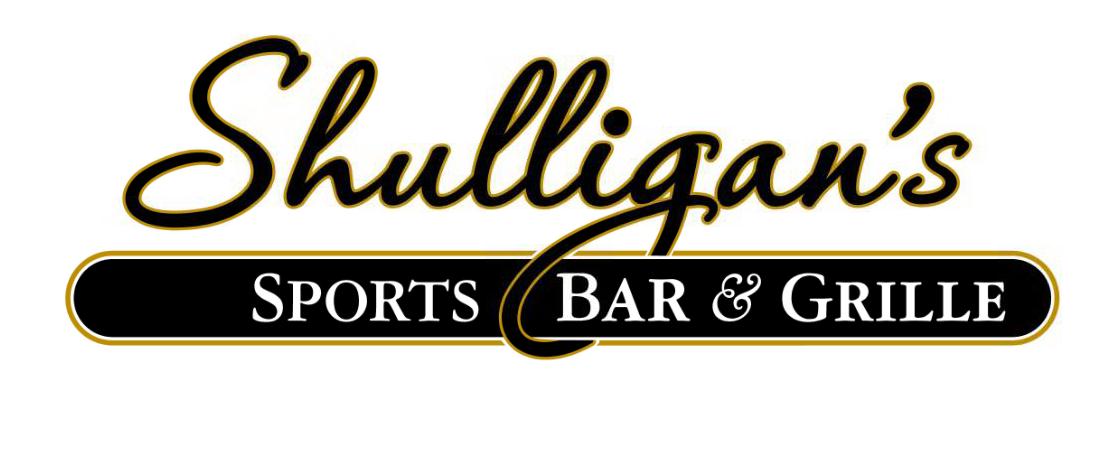 Stay Up to Date on Hopewell Sports