The Entire Schedule For The 7, 9 and 11-Year Olds For This Weekend's Hopewell All-Star Tournament
It's a big weekend for the Hopewell Youth Baseball organization as they'll hosting an All-Star Tournament for three different age groups.
The 7-year-old, 9-year-old and 11-year-old teams will host various teams from across the region in the Hopewell All-Star Tournament. Action for all three of these age groups gets underway tomorrow evening at our Kane Road Complex.
We encourage anyone in the Hopewell community at some point to come down this weekend to support these boys who have been working hard since April to get to this point. It would obviously mean a lot to them to see a big crowd, cheering them on. Our concession stand will be open and will be serving all sorts of food for you to enjoy.
As an added bonus, Sports Radio 93.7 FM "The Fan" will be broadcasting live from the complex on Saturday from 10 AM until Noon.
Here is the entire schedule for this weekend's games.
Hopewell All-Star Tournament 7-Year-Old Schedule
Friday Night:
Hopewell vs. Riverside, 6 PM
Saturday:
Central Valley vs. Riverside, 10 AM
Hopewell vs. Seneca Valley, 11:30 AM
Central Valley vs. Washington, 1 PM
Washington vs. Seneca Valley, 2:30 PM
Hopewell All-Star Tournament 9-Year-Old Schedule
Friday Night:
North Hills vs. Hopewell, 7:15 PM
Saturday:
Central Valley vs. Blackhawk, 10 AM
Blackhawk vs. North Hills, Noon
Butler vs. Central Valley, 2 PM
Hopewell vs. Butler, 4 PM
Sunday:
No. 4 seed vs. No. 5 seed, 10 AM
No. 1 seed vs. No.4/No.5 seed, Noon
No. 2 seed vs. No. 3 seed, 2 PM
Championship Game, 4 PM
Hopewell All-Star Tournament 11-Year-Old Schedule
Friday Night:
Seneca Valley vs. Butler, 6 PM
Hopewell vs. Quaker Valley, 8 PM
Saturday:
Central Valley vs. Seneca Valley, 9 AM
Central Valley vs. Butler, 11 AM
Moon vs. Quaker Valley, 1 PM
Hopewell vs. Moon, 3 PM
Sunday:
No. 3 seed vs. No. 6 seed, 9 AM
No. 4 seed vs. No. 5 seed, 11 AM
No. 2 seed vs. No. 3/No. 6 seed, 1 PM
No. 1 seed vs. No. 4 seed/No. 5 seed, 3 PM
Championship Game, 5 PM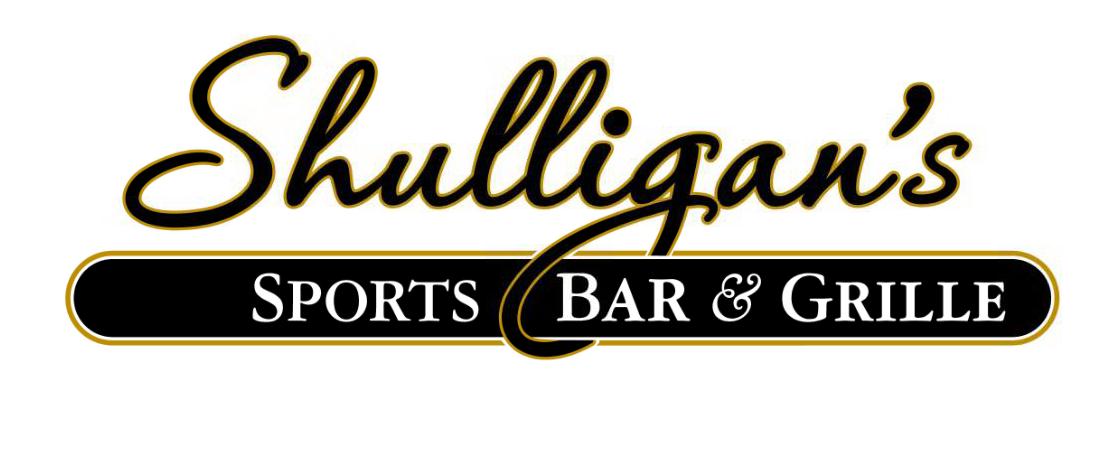 Stay Up to Date on Hopewell Sports