Great Start to Season For Hopewell Girls Junior High Basketball Program
Hopewell Sports Nation wanted to highlight the great start of the season for the Hopewell Junior High Girls Basketball team.
Despite moving up a section, which means a rise in the competition level, the Lady Vikings 8th grade team is off to a 4-2 start. Hopewell's wins have come against Fort Cherry, Eden Christian Academy, Beaver and Moon. The two losses came against a talented South Fayette program.
Sponsored by Brandon Guiliani, Principal of Seubert and Associates. Seubert is one of the largest privately held insurance brokerages headquartered in Pittsburgh with offices in Erie, Philadelphia, and West Palm Beach, Fl. Seubert specializes in minimizing risk with customized insurance and health benefit solutions for the following industries: Construction, Trucking, Oil and Gas, Real Estate and Healthcare. Seubert is consistently named as a Pittsburgh top workplace by the Post-Gazette. To reach Seubert and associates please contact us at 412-734-4900.
Looking at the Hopewell's 8th grade roster, Cici Smetana is doing an exceptional job running the point, which isn't her normal position. However, Smetana has made the transition and has been outstanding.
Another standout this season has been Ava Ray, who's helped at the guard position and has been a consistent source of offense.  The Vikings have also relied on Addison Blosnick who's been a matchup problem for opposing teams because of her ability to drive to the hoop.
Calasia Cannon, who is a 7th grader, has been a powerhouse on defense and has provided a presence under the hoop, along with Hannah McDowell and Harley Hample. Those two have used their height to their advantage taking charge underneath.
8th Grade Roster 
Cici Smetana, Addison Blosnik, Harley Hample, Hannah McDowell, Layla Biller, Cassidy Bellomo, Jaycelynn Miller, Lily Oldham and Ariana Wojtechko.
7th Grade Roster
Ava Ray, Calasia Cannon, Lily Enders, Karley Boring, Lily Otto, Abigail Babinsack and Audriahna Hunter.
Hopewell is back on the court this afternoon as they host Quaker Valley at the junior high school. Hopewell Sports Nation will be there and have a complete game recap.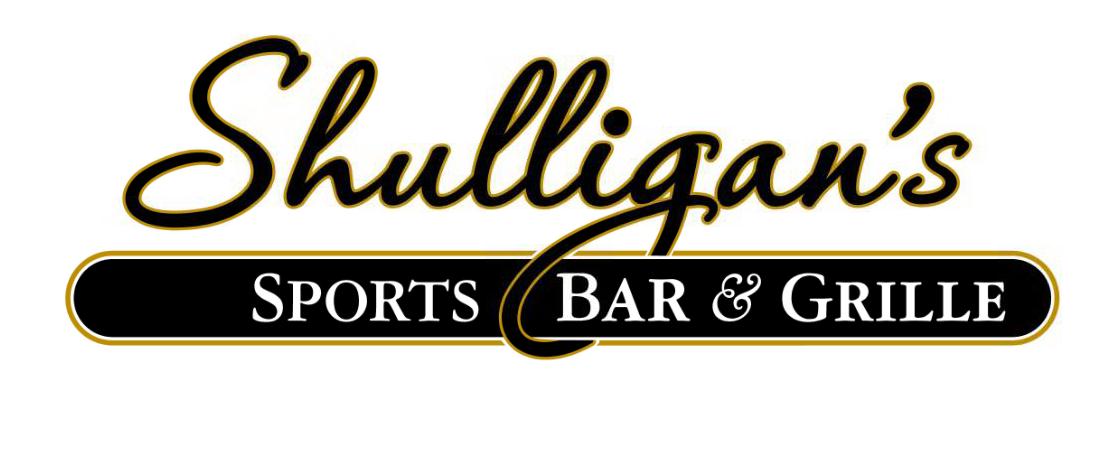 Stay Up to Date on Hopewell Sports