Hopewell Girls Basketball 7th and 8th Grade Teams Both Defeat Quaker Valley Convincingly
It was an impressive day for both the Hopewell 7th and 8th grade girls' basketball teams as they produced a clean sweep of Quaker Valley.
The Hopewell girl's 7th grade team started things off with a 42-8 win over the Quakers. Calasia Cannon led the Vikings with 17 points, point guard Ava Ray poured in 11 points and Lily Enders scored 6 points.
Sponsored by Brandon Guiliani, Principal of Seubert and Associates. Seubert is one of the largest privately held insurance brokerages headquartered in Pittsburgh with offices in Erie, Philadelphia, and West Palm Beach, Fl. Seubert specializes in minimizing risk with customized insurance and health benefit solutions for the following industries: Construction, Trucking, Oil and Gas, Real Estate and Healthcare. Seubert is consistently named as a Pittsburgh top workplace by the Post-Gazette. To reach Seubert and associates please contact us at 412-734-4900.
The 8th grade team improved their record to 5-2 following a 40-24 win over Quaker Valley at the Hopewell Junior High School.
The key in the first half today was Hopewell's tenacious defense along with their rebounding, both offensively and defensively. The Vikings didn't allow Quaker Valley many, if any, offensive rebounds in the first 12 minutes of action.
1st Quarter Highlights:
*Following a missed shot, Cici Smetana grabbed an offensive rebound and scored the first basket of the game.  Hopewell 2-0.
*Same script next time down the court, but this time it was Hannah McDowell collecting the rebounding and putting it back in for two. Hopewell 4-0.
*A half-court trap by the Hopewell defense resulted in a turnover and 2 points for Calasia Cannon. Hopewell 7-0.
At the end of the 1st Quarter, Hopewell led 7-0.
2nd Quarter Highlights:
*On the first possession of the 2nd quarter, good ball rotation by Hopewell resulted in a corner jump shot by Smetana. Hopewell led 9-2.
*Later in the quarter, as they in-bounded from underneath their own hoop, Smetana found Addison Blosnick for an uncontested layup.  Hopewell led 11-4.
*More Vikings rebounding as No. 35 Lily Enders put it back in for a layup. As I mentioned, Hopewell did a nice job on both ends rebounding.  Hopewell increased to 13-4.
*Right before halftime, Ava Ray competed down low with some bigger girls, grabbed the offensive rebound and put it back up for a layup.   Hopewell 15-4.
Halftime, Hopewell led 15-4.
3rd Quarter Highlights:
*At the start of the second half, Hopewell came out a little slow and Quaker Valley tried to creep back in but the closest they got it to was 7 points.
*More offensive rebounding, Cannon with 2 off the glass. Hopewell 17-6.
*Following a lot of quick passing around the perimeter, it eventually led to a layup for Blosnick. Hopewell led 20-11.
*Blosnick then got it done from the outside as he knocked down a deep 2, it looked like a 3, but the refs called it a 2. Hopewell 22-11.
*Then with seconds left in the 3rd quarter, Smetana found McDowell down low for a layup. Hopewell 25-11.
At the end of the 3rd quarter, Hopewell led 25-11.
4th Quarter Highlights:
*Unlike the start of the second half, Coach Sundy had the girls motivated to start the 4th quarter as they blitzed Quaker Valley.
*Nice passing by Hopewell led to a layup for Cannon. Hopewell led 27-11.
*Then defense leads to offense as #13 Harley Hample came up with a steal and finished it for a layup.  Hopewell 29-11.
*Next possession, Cannon picked off a Quaker Valley pass and took it in for a layup. Hopewell 31-11.
*Later in the quarter, Cannon showed her passing skills as she found Smetana for a layup.  Hopewell stretched their lead to 33-12.
*The Vikings transition game got going as Cannon came down with another rebound and put it back in for two. Hopewell 36-20.
*More strong defense for the Vikings as McDowell blocked a shot, Smetana got the loose ball and led the break, finding Blosnick for a layup. Hopewell 38-20.
*The final basket of the game came from Enders on an assist from Blosnick.
FINAL SCORE: HOPEWELL 40 QUAKER VALLEY 24.
The Hopewell Girls Junior High team is next in action on Tuesday as they travel to West Allegheny. Tipoff is set for 4:30 PM.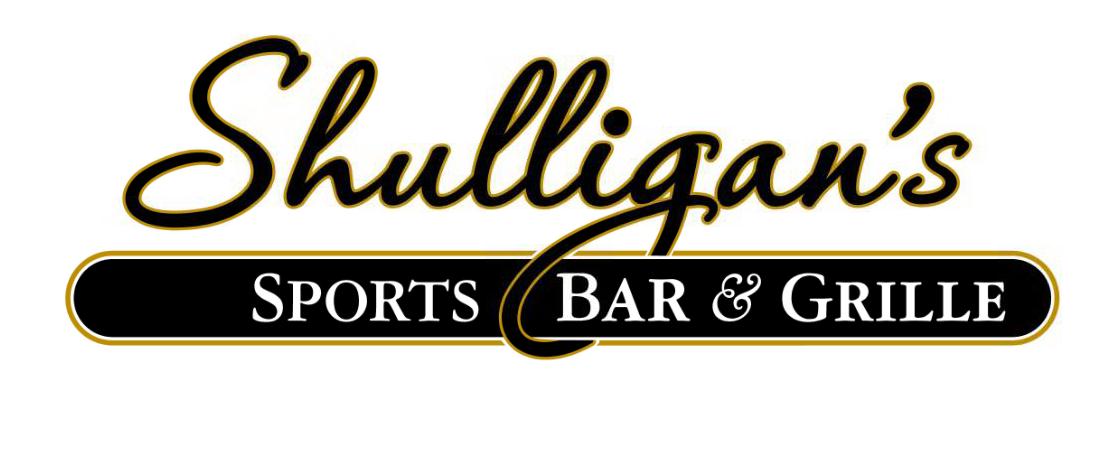 Stay Up to Date on Hopewell Sports