Hopewell 7th and 8th Grade Girls Basketball Drop Pair to West Allegheny
The Hopewell Girls 7th and 8th grade girls' basketball team were on the road today taking on the West Allegheny Indians.
The Lady Vikings were competitive in both games but dropped both contests to West Allegheny.
Sponsored by Brandon Guiliani, Principal of Seubert and Associates. Seubert is one of the largest privately held insurance brokerages headquartered in Pittsburgh with offices in Erie, Philadelphia, and West Palm Beach, Fl. Seubert specializes in minimizing risk with customized insurance and health benefit solutions for the following industries: Construction, Trucking, Oil and Gas, Real Estate and Healthcare. Seubert is consistently named as a Pittsburgh top workplace by the Post-Gazette. To reach Seubert and associates please contact us at 412-734-4900.
In the 7th grade game, West Allegheny won by the score of 44-38. Leading scorers for Hopewell were Lily Enders with 17 points, Calasia Cannon with 12 and Ava Ray with 6 points.
In the 8th grade game, West Allegheny defeated the Hopewell,
Here was the scoring rundown of this afternoon's game.
1ST QUARTER HIGHLIGHTS
*Hopewell got on the board when Cici Smetana found Harley Hample for 2.
*Later in the quarter, Hannah McDowell hit a jump shot for Hopewell's second basket.
*Hopewell's outside game was working early as next up, Smetana hit a jump shot for the Vikings 3rd basket of the game.
*After Ava Ray hit 1 of 2 from the foul line, Smetana kept it going as she grabbed another rebound and hit another jump shot.
Score after 1st Quarter: Hopewell 9 West Allegheny 9.
2ND QUARTER HIGHLIGHTS
*Ray continues to have a solid season playing for both the 7th and 8th grade teams. Ray got in the lane and found Hample for 2.
*Later in the quarter, both Hample and Ray went 1 for 2 at the free throw line.
*The Vikings final basket of the quarter came from Addison Blosnick converted a layup on an assist from Calasia Cannon.
Halftime Score: West Allegheny 26 Hopewell 15.
3RD QUARTER HIGHLIGHTS 
*McDowell scored the first points of the quarter on a free throw and then connected on a layup on an assist from Ray.
*Later on, Blosnick converted on a layup for another Hopewell 2.
*More good work from Ray as she collected another assist on a pass to McDowell.
End of 3rd Quarter: West Allegheny 42 Hopewell 23.
4TH QUARTER HIGHLIGHTS 
*Blosnick collected an offensive rebound and put back in for 2.
*Same sequence just different person as McDowell collected rebound and connected on a layup.
*Blosnick scored the next three Hopewell baskets, one on a jump shot, the next two on layup, the last on an assist from Smetana.
*Hopewell's last two points came on free throws from McDowell.
FINAL SCORE: West Allegheny 45 Hopewell 35.
Hopewell (5-3) is next in action on Thursday at home as they take on Avonworth.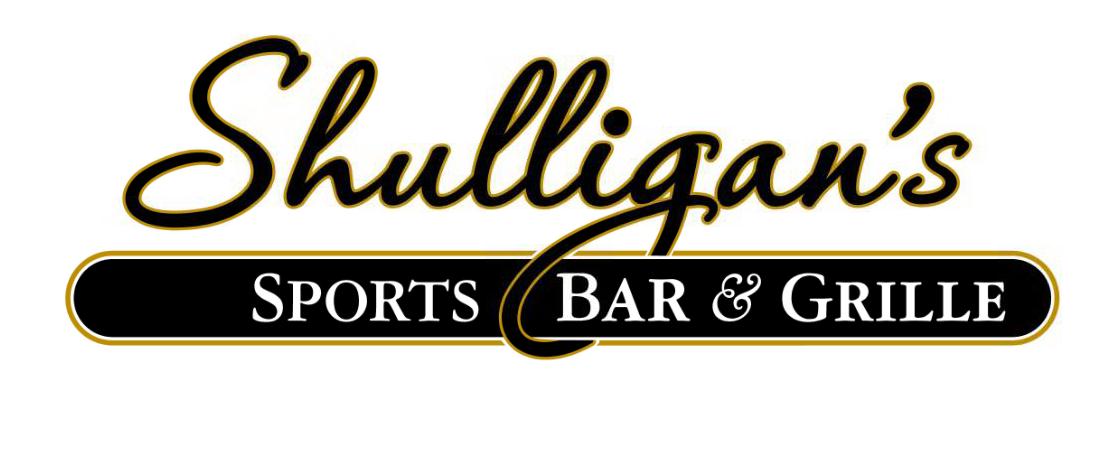 Stay Up to Date on Hopewell Sports