WATCH: Rapid Fire Q/A With "Boo Boo" Armstrong and Avery Bokor
In our latest addition of Rapid Fire Q/A with Hopewell athletes, HSN put 8th graders Avery Bokor and James "Boo Boo" Armstrong in the spotlight.
Bokor is a member of the Hopewell football and basketball programs, while Armstrong plays football, basketball and baseball.
We appreciate Armstrong and Bokor taking the time to talk with us.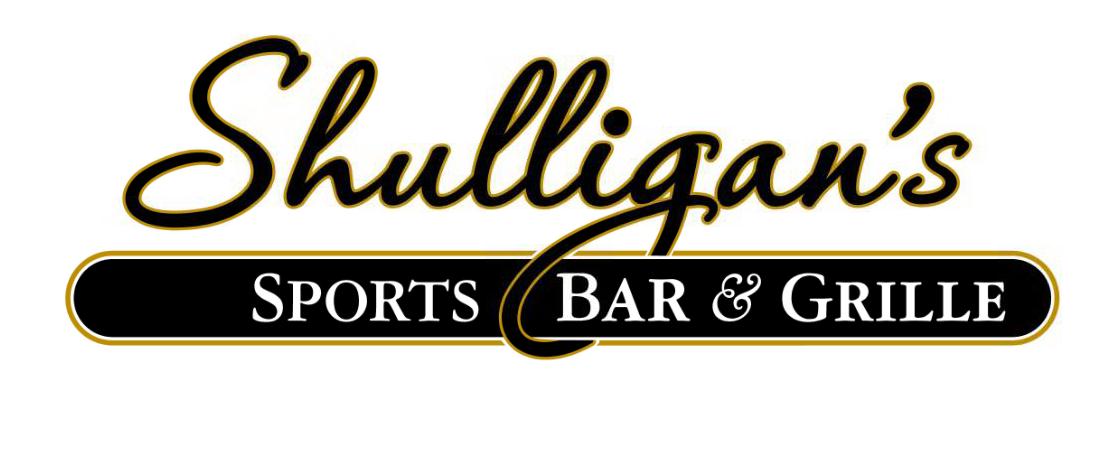 Stay Up to Date on Hopewell Sports