Local Parents Step Up To Provide Junior High Football Uniforms
Hopewell Sports Nation wants to give a shout-out to a group of parents and an employer that stepped up for the Hopewell Junior High football program in a big way.
Unfortunately, losing has had a impact on the junior high program.
With the losing, apathy developed and the once thriving booster club actually stopped existing. Recently, Tim Levinger built a team and brought back the boosters club.
However, with it only being in existence for a year, it will take time to build back up and the funds currently aren't there.
Last year, the junior high team unfortunately had to play in uniforms that were terribly oversized and honestly, the appearance wasn't good.
Because of this, Hopewell resident Jeremiah Rodriguez led the efforts to get uniforms for the 2023 Hopewell Junior High football program.
Rodriguez wasn't asked to be this generous and didn't ask HSN to write this but we felt that this act of kindness deserved to be publicly recognized.
"I really don't want this to be about me, this is all about the company I work for, Thru Tubing Solutions!!," said Rodriguez. "Ever since my son was a kindergartener he's played all of the Hopewell sports. My company has donated to every program my kids have played in from youth baseball, wrestling, cheerleading and now football."
"I am lucky enough to manage the Appalachian basin for TTS which employs around 100 employees in Pa and my boss has always had a huge interest in giving back to the communities that his employees live in. I knew coming into Jr High the football team had outdated and oversized uniforms and knew that's where we wanted to donate next."
Rodriguez wants it be known that more we're responsible than himself and his employer.
"Jim Durkin, who also works for TTS, and I were discussing the outdated uniforms earlier last week and we decided to take it on," said Rodriguez. "And after coming to that conclusion, we knew we could go to Tammy Defallo and she would run with the opportunity to help us, as she always does and has done forever. We pitched her the idea and in about an hour she had all the calls made and things lined up."
This gesture by these group of Hopewell residents has a real meaning and it starts with pride among the players and in the community.
"I want all of our Hopewell boys to be proud of the community that they are playing for and you know what they say 'if you look good, you feel good and you will play good. Lol," said Rodriguez.
"We have a talented Jr high squad and they deserve to look as good as they have been playing!"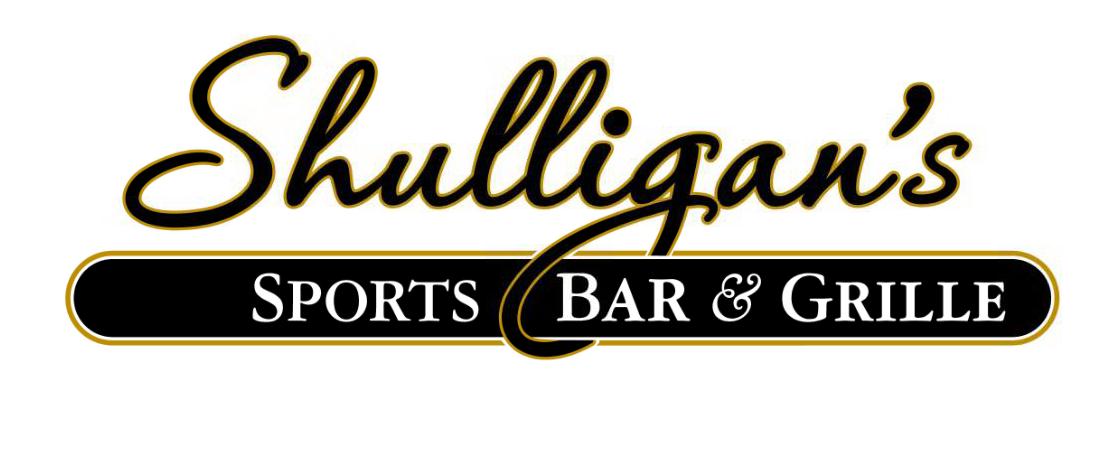 Stay Up to Date on Hopewell Sports