PHOTO GALLERY: Junior High Football Team Prepping For Tuesday's Scrimmage
One week from today, Head coach Craig Bokor and the Hopewell Junior High Football will be in action.
After an off-season of preparation and a training camp, the Vikings will finally get to go up against an opponent.
Although it won't be a regular season game, it'll no doubt be good to pop the pads and try to execute plays against guys in a different uniform.
Next Tuesday night, Hopewell will host the Blackhawk Cougars in a scrimmage at Tony Dorsett Stadium.
On paper and from observation of their practices, Bokor's squad has the makings of one that will be able to score a lot of points and dominate on offense led by James "Boo Boo" Armstrong, Avery Bokor, Brody Rock, Trey Cameron and Jack Biega.
Hopewell Sports Nation sat in this evening and have a few pictures from tonight's practice.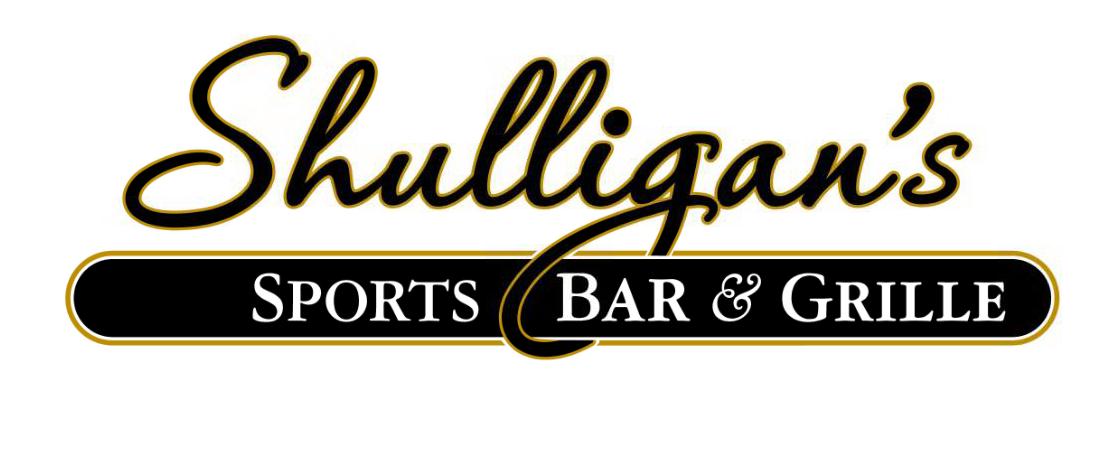 Stay Up to Date on Hopewell Sports