WATCH: Interview With Junior High Football Standout Tre Cameron
Following Tuesday evening's practice, Hopewell Sports Nation had the chance to talk with Hopewell junior high football standout Tre Cameron, who's had a tremendous camp for Coach Bokor.
Cameron plays both cornerback and wide receiver for the Vikings and has connected with quarterback Boo Boo Armstrong for a number of highlight reel catches in practice.
Cameron is very skilled and if stays on this path, don't be surprised if he starts receiving some D-1 interest.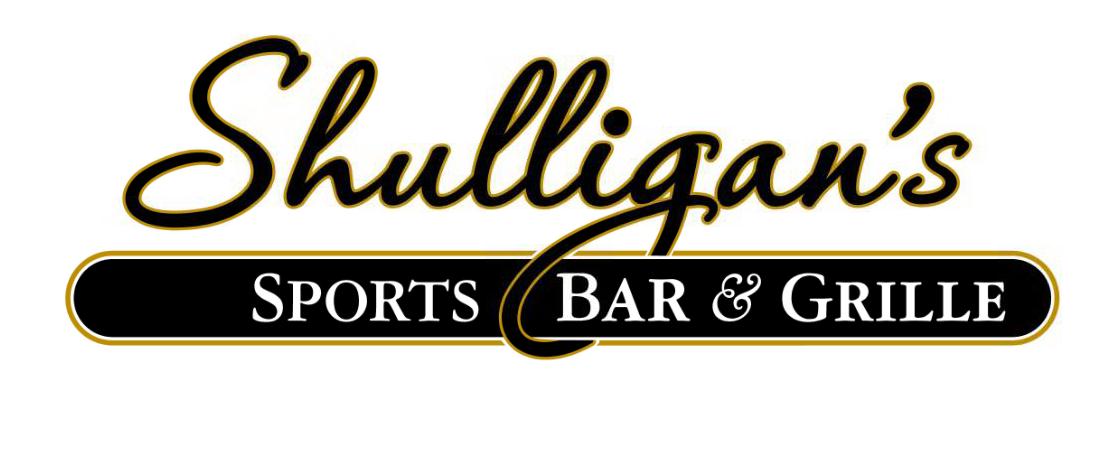 Stay Up to Date on Hopewell Sports