Hopewell Junior High Football Turns In A DOMINANT Performance Against Blackhawk
Last season was a nightmare for the Hopewell Junior High Football team as much of the season didn't go their way.
Since the last game of the 2022 season, head coach Craig Bokor and his program have worked tirelessly to make sure last season was a fluke and that they wouldn't have to experience anything like that again.
Tonight, the Vikings had their first opportunity to show everyone, including the opposition that this is a new team and you'd better be ready to play.
If tonight was any indication of things to come, 2023 is going to be a fun season for everyone involved.
In a scrimmage at Tony Dorsett Stadium, Hopewell completely dominated Blackhawk from the opening snap to the last one. Although you're not supposed to keep score in a scrimmage, HSN did, and final score was Hopewell 56 Blackhawk 0.
Here was the format of the scrimmage: each offense had the ball for 10 snaps, regardless of if they scored or turned the ball over. After 10 snaps, the other team took over on offense. Tonight, between the first and second team units, each team had five possessions.
Here were the highlights for Hopewell, who had the ball first.
Hopewell 1st Possession:
*1st snap of the game, 8th grade running back Brody Rock ran 70 yards for a touchdown.            Hopewell 7-0
*QB James "Boo Boo" Armstrong with 15-yard pass to Landon Matthews
*Armstrong rolls out to the right and nearly connects on a 50-yard TD pass to Tre Cameron.
*Armstrong scrambles to the Blackhawk 18-yard line for 20+ yards.
*Armstrong with 16-yard pass to Cameron, who makes an acrobatic catch.
*Hopewell in a Power Formation with Avery Bokor at QB and Armstrong and Rock in the backfield, Armstrong takes the handoff for a 2-yard TD.        Hopewell 14-0
Blackhawk 1st Possession:
*Armstrong records a tackle for a loss.
*Cameron with a tackle for no gain.
*Linebacker Brody Rock with an interception and returns it for a pick 6.    Hopewell 21-0.
*8th grader Brian Olden with a nice interception.
*Olden with a tackle for a loss.
Hopewell 2nd Possession:
*60-yard TD pass from Armstrong to Rock but it's called for block in the back.
*Hopewell TD: Armstrong to Cameron for a 50+ touchdown.            Hopewell 28-0
*65-yard TD pass from Armstrong to Bokor but it's called back for illegal man downfield.
*65-yard TD run from Armstrong called back for block in the back penalty (questionable call).
Blackhawk 2nd Possession:
*Blackhawk completes a deep pass but Olden strips the receiver of the ball and recovers it.
Blackhawk 3rd Possession:
*No. 18 Obie McNutt with an interception.
*No. 43 Aidan Gonzalez with a sack.
*Gonzalez with a tackle for loss.
*Gonzalez with a sack
Blackhawk 4th Possession:
*No. 50 Sam Crawford with a sack
*McNutt with his second interception of the game.
Hopewell 5th Possession:
*On the jet sweep, Olden runs 65 yards for a TD.    Hopewell 35-0.
*Quarterback Avery Bokor runs 60+ yards for a TD.    Hopewell 42-0.
*Next play, No. 22 Christian Chalmers runs 65-yards for a TD.   Hopewell 49-0.
*Quarterback Elijah Rodriguez with a 15-yard TD run on the option.    Hopewell 56-0.
Next up, the games count for Hopewell. They open up their regular season next Wednesday against Freedom. Kickoff from Tony Dorsett Stadium is 6:30 PM.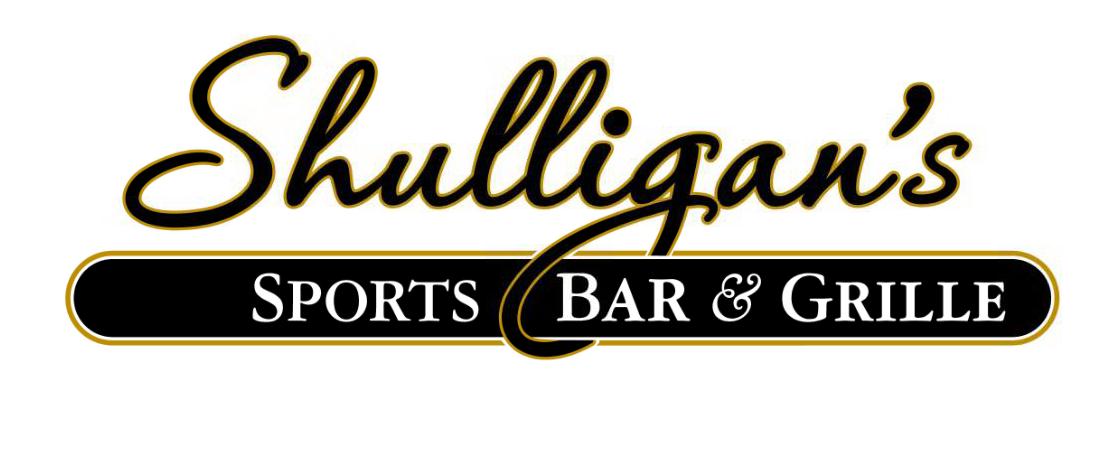 Stay Up to Date on Hopewell Sports