WATCH: Head Coach Craig Bokor Recaps Big Scrimmage Win Over Blackhawk
Following their eye-opening 56-0 scrimmage win over Blackhawk tonight, Hopewell Sports Nation spoke with head coach Craig Bokor about his team's performance.
Plenty to like as the Vikings will open up the 2023 regular season next Wednesday night at home against Freedom.
As you can imagine, Bokor kept things in perspective but admitted this type of performance was much needed.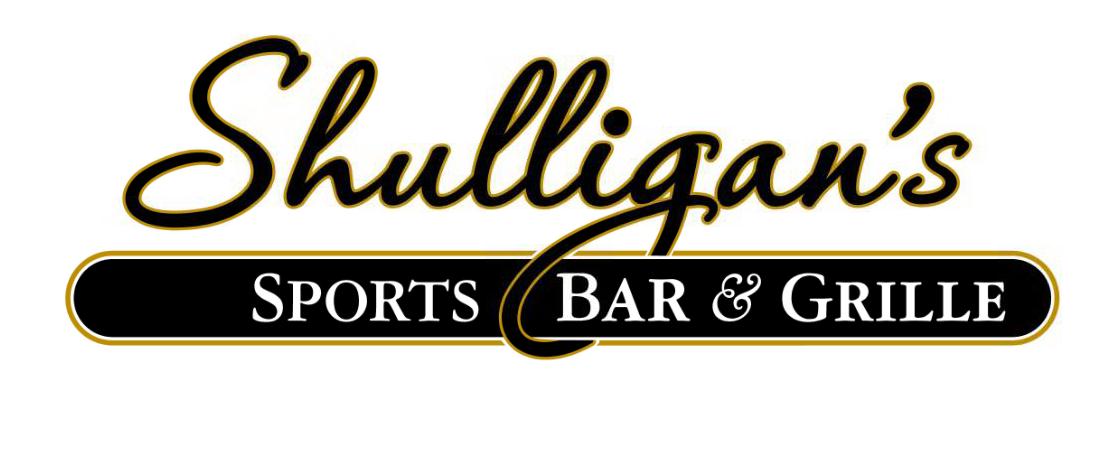 Stay Up to Date on Hopewell Sports