Hopewell Junior High Football Team Has High Expectations For 2023
The Hopewell Junior High Football program will be trying to put last season's disappointing season behind them.
The 2022 Vikings had talent at certain positions but in the end, weren't deep enough and veteran enough to compete with many of the programs they were going up against.
That's not an excuse, it's reality but the outlook for this season is much better.
Hopewell Sports Nation had the chance this afternoon to sit down and talk with two key members of this years team: quarterback James "Boo Boo" Armstrong and wide receiver Avery Bokor.
We got into many interesting topics and the overwhelming feeling that I came away with is that this team is motivated from last season and big things could be on the horizon.
"Practices have been going great and we're very positive about the upcoming season," said Armstrong. "Everyone is confident and we feel we're going to do a lot better than last season."
I followed up with what's different this year from last season?
"The biggest thing is the attitude we have. We're more into the game, more focused than last season," said Armstrong. "Last season, we had a lot of distractions that we couldn't overcome and contributed to the losing."
"Another thing is that we had all 7th graders on the team and going up against teams with 7th and 8th graders. We were very young," said Bokor.
This team is a year older and they've added some new players from last season. I asked Bokor and Armstrong what they believe will be the strength of this 2023 team.
"I feel like our running game is going to be really good and better than last year," said Armstrong. "We're going to have Brody (Rock) this year and with him and I in the backfield, I don't think anyone will stop us. Brody gives us a big option. Last year, I felt like I was trying to do a lot but this year, I'm going to be able to rely on my teammates more."
"We're going to also be able to throw the ball, which is going to be big. We have a lot of good receivers and a quarterback that can get them the ball," said Bokor. "It's really fun being on a team with him (Boo Boo), I play all my sports with him. I'm used to it and we're used to winning."
In terms of newcomers this season that could surprise people, Armstrong and Bokor both mentioned some 7th graders on the offensive line are looking good and that the line in general is going to be bigger than it was last season.
"As far as my weapons, Avery is always my first target. He's really good at running routes and always finds a way to get open. Trey is really fast, people usually focus on him, which means other people get open. Brody is someone with sure hands and never drops the ball. Maddox runs a lot of slants and short routes. If I'm under pressure and have to roll out, I know he'll be there. With people focusing on Brody, I'm going to have a lot options."
This core group of players are used to winning in everything they do, which made last year so difficult and has them counting the days until the opener.
"It's bothered me a lot and all off-season," said Armstrong. " A lot of those other teams have bad and the wrong impression of us, they think we're trash. We'll show them."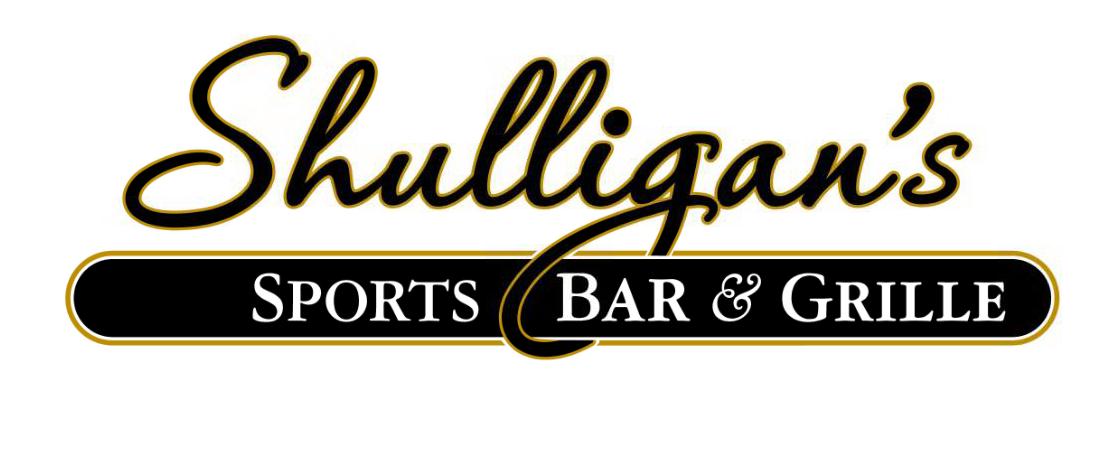 Stay Up to Date on Hopewell Sports