Upcoming Meeting Announced For Hopewell Jr. High and High School Baseball Families
It's November but it's never too early to talk about baseball!
With that in mind, Hopewell Sports Nation wanted to pass along some information that was announced this morning.
An upcoming meeting has been scheduled for parents of Hopewell Junior High and High School baseball families. The baseball programs are asking that if your child plans on playing baseball this season, please do what you can to attend this meeting.
A lot of important information will be discussed and any questions that you might have, can be asked and answered.
Hopewell HS & Jr. High Baseball Parents Meeting
Wednesday, November 15th (7th & 8th – 6:30 PM, Regular Meeting 7PM)

Hopewell Township Municipal Building.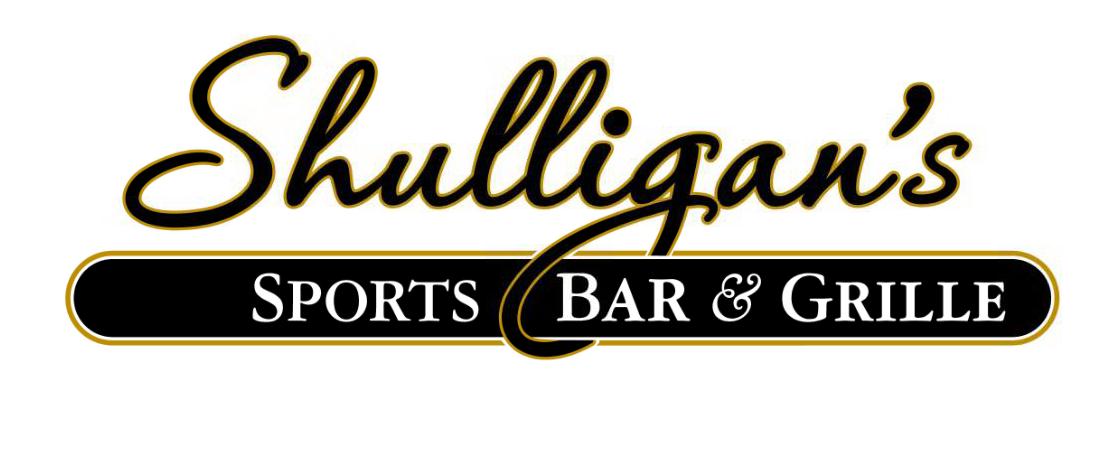 Stay Up to Date on Hopewell Sports