HW Celebrates Fifth Overall Championship w/ring Presentation!!!
After months of waiting, the Hopewell Varsity Baseball team was finally able to put a cap on their historic 2023 Season!
Last night at Tony Dorsett stadium the team was honored and presented with their WPIAL Championship rings. During a break in the game the team was brought out into the field and was recognized for their outstanding season.

A true underdog story the Vikings Baseball Team started as the fourteenth seed in the playoffs, but never gave up hope. The team rallied on their belief of EFFORT when all else fails. Put forth the work, determination and effort and it will carry you through to reach your goals!!!
The township of Hopewell has now notched their belts with their FIFTH Championship Season and we only have high hopes and great expectations for their continued success.
YouTube Video Celebration!!!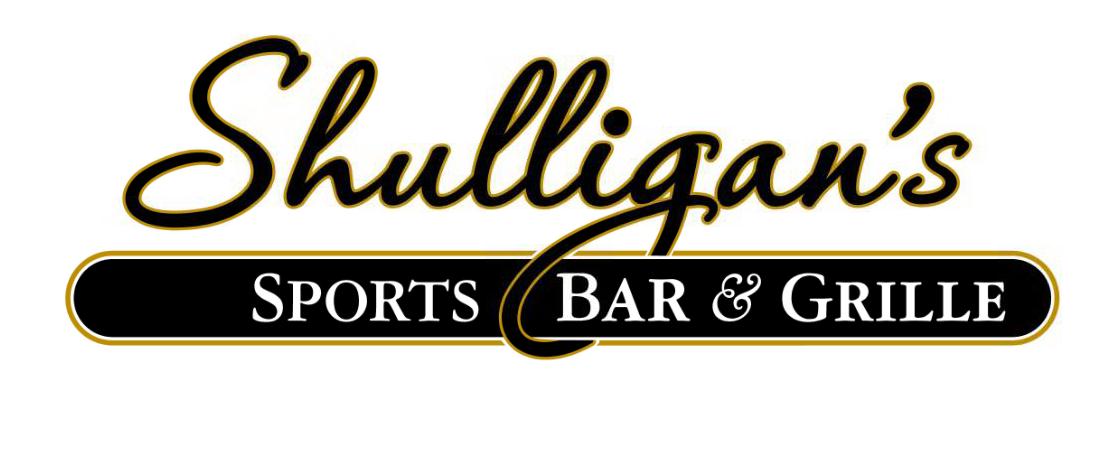 Stay Up to Date on Hopewell Sports