Great Moment Last Night Between the Hopewell HS Baseball and Soccer Programs!
A nice moment took place Thursday evening in Hopewell.
Last night at halftime of the Hopewell High School boys' soccer game against Beaver, the Vikings soccer program presented the 2023 WPIAL Champion Hopewell High School baseball program with a gift for their monumental accomplishment. After publicly recognizing and congratulating them on the field, the soccer team presented them with a large championship banner.
This morning, the baseball team/boosters club wanted to thank and recognize the soccer team for the special evening.
"A heartfelt thank you to the incredible Hopewell soccer program and booster club for orchestrating a fantastic celebration in honor of the 2023 Hopewell baseball team's 4A WPIAL championship! The night was a true testament to community spirit, and we appreciate Tom Armour's efforts to unite us all. As we reveled in the joy of victory, the resounding sentiment echoed, "It's a great day to be a Viking!" Your support and commitment have made this triumph even more memorable, creating bonds and memories that will last a lifetime. Baseball Booster President Tony Triscila summed it up perfectly, saying, "This event not only celebrates baseballs success on the field but also the unity that defines our Viking community."
That's a tremendous statement, highlighting the importance and meaning of sports programs in the same district working together and supporting each other.
It's truly a Great Day To Be A Viking!!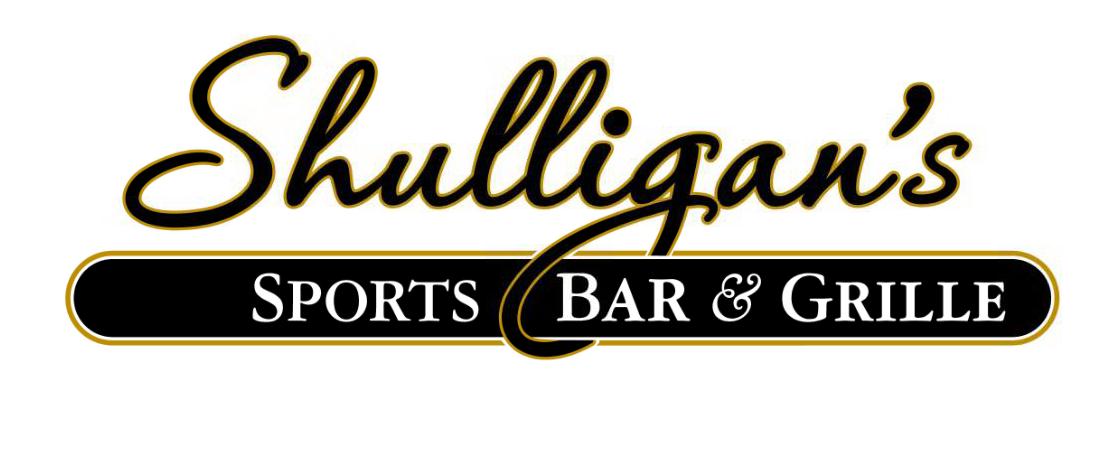 Stay Up to Date on Hopewell Sports