Hopewell Youth Basketball Registration CLOSES TONIGHT
If you have a child that's interested in playing Hopewell Youth Basketball this winter, if you haven't done so already, time is running out to register them to play.
A reminder that registration for Hopewell Boys and Girls Youth Basketball closes tonight at Midnight.
Youth basketball consists of children in grades 1 thru 6.
Here is the link to register-  https://clubs.bluesombrero.com/Default.aspx?tabid=1385946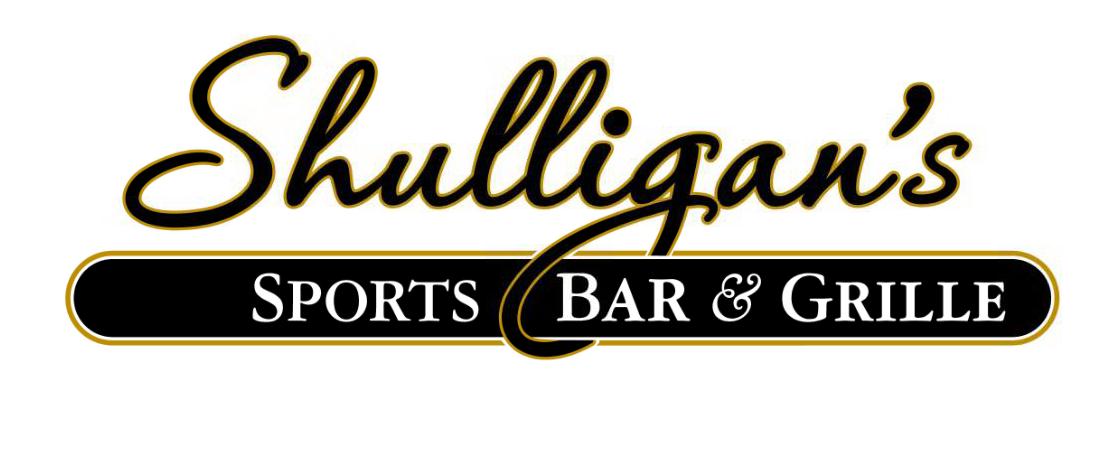 Stay Up to Date on Hopewell Sports