Hopewell 5th Grade Boys Win Central Valley 5-on-5 Summer League
Hopewell Sports Nation wants to give a shout out to a group of Hopewell 5th grade basketball players.
Today, this group of boys won the Central Valley Summer 5-on-5 Summer Basketball League in dramatic fashion.
Sponsored by Brandon Guiliani, Principal of Seubert and Associates. Seubert is one of the largest privately held insurance brokerages headquartered in Pittsburgh with offices in Erie, Philadelphia, and West Palm Beach, Fl. Seubert specializes in minimizing risk with customized insurance and health benefit solutions for the following industries: Construction, Trucking, Oil and Gas, Real Estate and Healthcare. Seubert is consistently named as a Pittsburgh top workplace by the Post-Gazette. To reach Seubert and associates please contact us at 412-734-4900.
Hopewell Viking Trey Dushac hit a buzzer-beater to give Hopewell a 18-16 win over Blackhawk and the championship.
The Vikings were down the entire game but tied things up in the last minute sending the game to overtime. Then in the closing seconds of overtime, Dushac hit a fadeaway for the buzzer beater win.
Following the game, the 5th grade champions went to Hopewell Bruster's to celebrate their win!!
Congrats to the Hopewell coaches Craig Biller and Bob Dunn.
The Hopewell roster consisted of Trey Dushac, Kruz Krotec, Wade Enders, Enzo Crisci, Josh Sutton, Henry Dunn, Miles Rastetter and Chase Biller.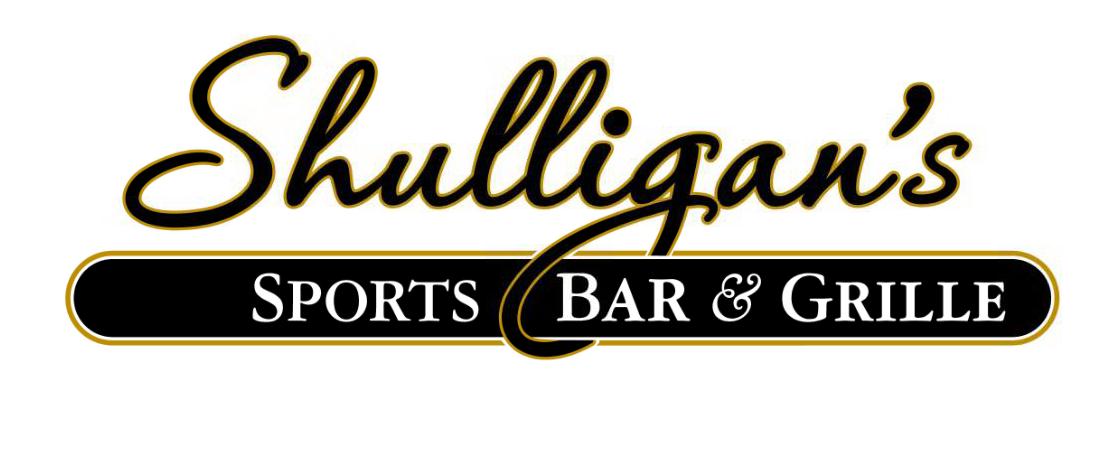 Stay Up to Date on Hopewell Sports