HW Softball Dominates over Beaver Gray 13-4!!!
As a special treat for the HW Softball girls and in coordination with the Hopewell Youth Baseball league the 10U-Gold girls took the field tonight under the lights at the HYBB Kane Road complex.
The girls dominated from beginning to end putting down the Beaver Gray team 13-4.
The offense was on fire with five separate girls having multiple hits, and the big two run blast of the night coming off Madison Santamaria's bat for her fifth inside the park home run this season, going 3-3 on the night, and the HW Vikings tallying 15 total hits.
Only two batters struck out for HW by comparison to Beavers 8 batters sat down on strikes. Madison S. and Sophia Cronin took control of the mound tonight striking out 8 and giving up four runs.
Best of luck to this team as they continue to roll through the season setting their opponents aside.
Again, big thank you and solid partnership displayed between the Hopewell Youth Baseball League and the Hopewell Youth Softball League getting the girls some game time under the lights in beautiful Fall weather!!!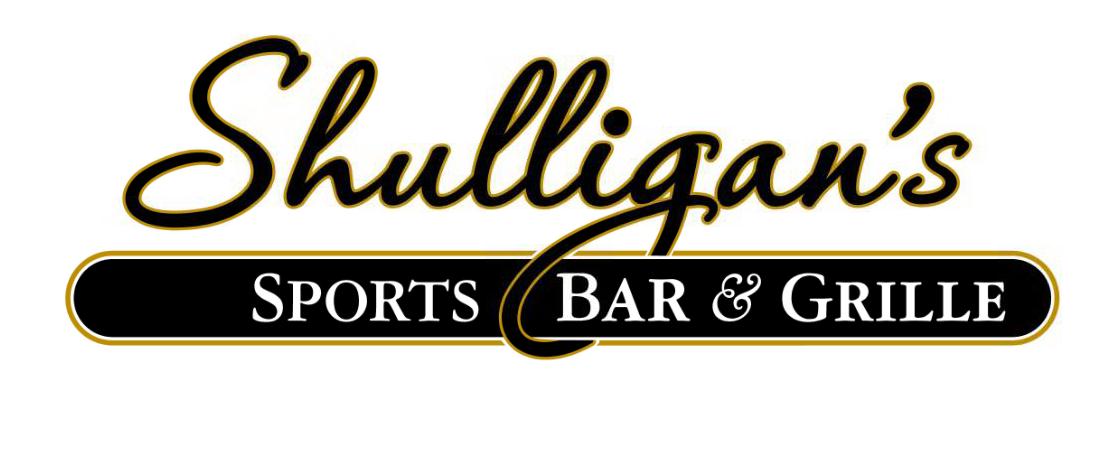 Stay Up to Date on Hopewell Sports