HW Varsity Softball Crushes Southside Rams
HW Varsity Softball beats up Southside in the same week the 10U Rec team flexes bats at Southside also, it was a great week for softball all around.
Hopewell blew the game open early with a 7 run bottom of the first inning, they stacked the runs up after that for a total of 14 on the day spread over 9 hits. Big bats to mention were Alana Covalt driving in six RBI's on two hits, one being an inside the park home run. Katkich also turned in a multi hit day driving in one.
The pitching did the rest for HW, Scoopers Choice star (Brusters-Hopewell) Allison Ramaley pitched three allowing three hits, zero runs and four strike outs. Barkovich pitched 3 allowing 3 runs, and three strike outs. Alana Covalt closed things out for HW pitching 2 and a third allowing zero runs, with five strikeouts. Combined the Varsity pitching staff sat down 11 batters with K's on the night securing their offensive lead.
Come out and support the HW Varsity team tonight in their game vs. Blackhawk at home.
Congrats ladies!!!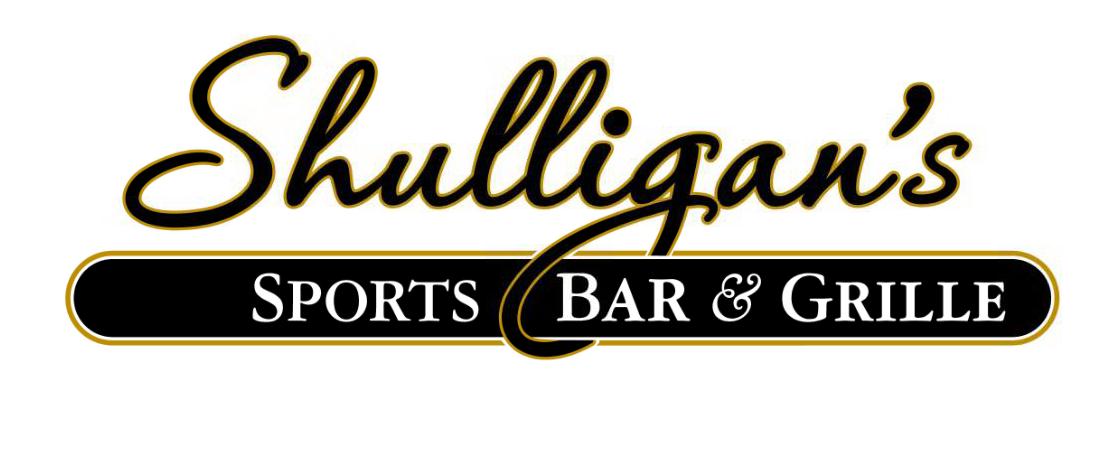 Stay Up to Date on Hopewell Sports