HW Santamaria 10U shuts out Beaver!!!

In the final game of the season Hopewell 10u- Gold-Santamaria played their most complete game of the season.
Shutout pitching and an entire lineup hitting was too much for Beaver to handle.
Sophia Cronin took to the mound to lead off the game pitching two innings and allowing one hit with zero runs and striking out three batters. Sophia has been a work horse this season pitching 7 of the 8 games for HW. Sophia tossed 320 pitches only allowing 9 runs and striking out 16 on the season!
Madison closed out the game completing the shut out pitching 2 scoreless innings striking out four batters. On the season Madison pitched 15 innings over 7 games throwing 324 pitches, only allowing 16 hits, and striking out 23 batters!!!
The future of pitching for HW softball is looking good on this team.
The bats were on fire last night for the Vikings with 8/9 players all recording one or more hits, but everyone contributed to the offensive onslaught moving the runners around the bases. Madison S, Meier S and Emma E, all put up multiple hits on the night. Madison went 3 for 3 crushing two doubles and a single to put the exclamation in the Vikings offensive, but it's important to note the contributions from all girls at the plate hitting the ball. Talk about well rounded, the bats were hitting up and down this entire lineup all evening.
Overall, this team only lost one game this season, continues to perform and become a known competitor around Beaver County. Congratulations to this exciting HW Viking Team we can't wait for next season and wish you the best of luck from HSN.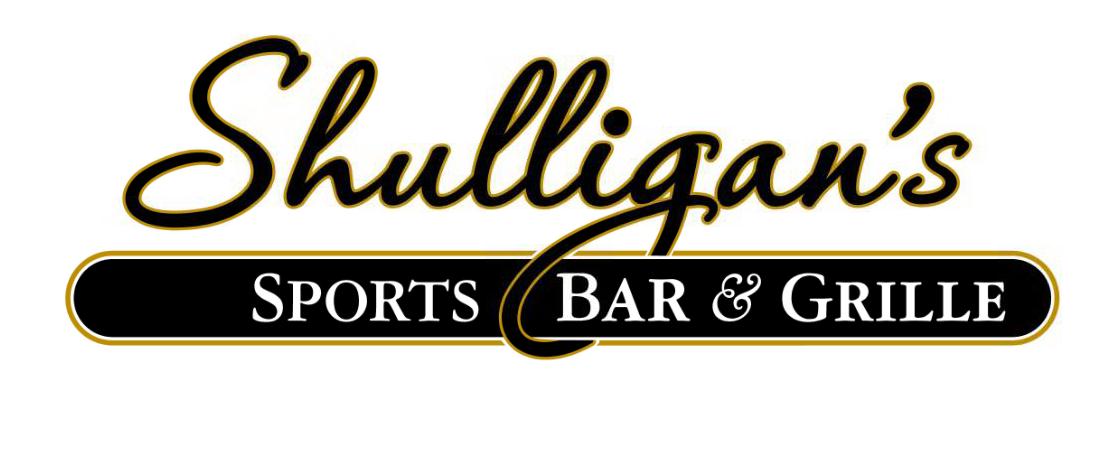 Stay Up to Date on Hopewell Sports