Today The Start of the 2023 Hopewell Soccer Club Fall Season
The NFL isn't the only season that begins today.
The 2023 Hopewell Soccer Club fall season begins today. The coaches and players have worked hard for this season, so we encourage you to go out and support and cheer them on when possible.
Here is the schedule for today's action. Be aware that all home games are played at 269 Service Creek Road, Aliquippa.
U10: Boys home game against Knoch, starts at 3 PM.
U10: Girls home game against Mars, starts at 4:30 PM.
U12: Boys away game at Blackhawk, 1:30 PM.
U12: Boys Wolfpack at Wilmington
U12: Girls at Riverside
U12: Girls home game against vs. FAST, 6 PM.
Good luck to all Hopewell Teams, Go Vikings!!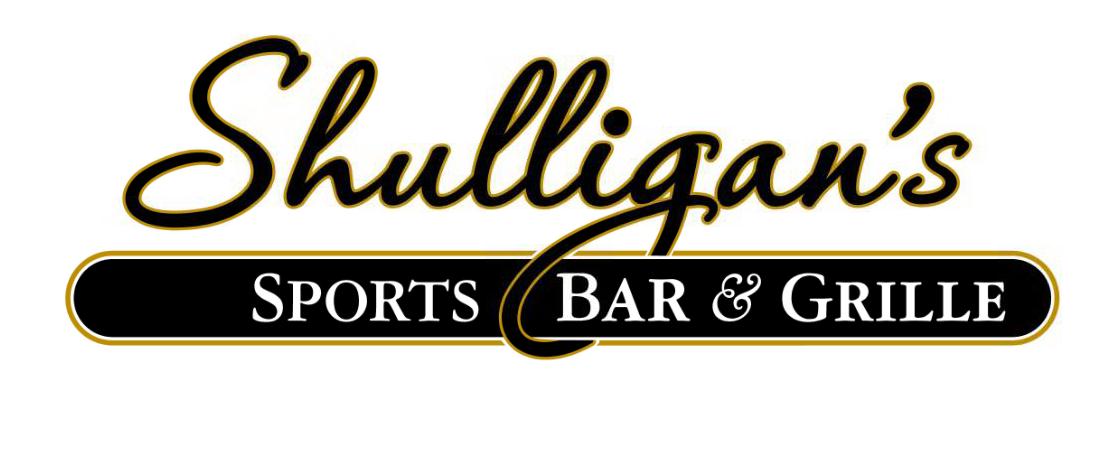 Stay Up to Date on Hopewell Sports