Hopewell Boys Varsity Soccer Drops 2-1 Decision To Beaver
WRITTEN BY HOPEWELL STUDENT EAN MAXWELL:
On Tuesday night, the Hopewell Vikings went on the road to take on the Beaver Bobcats where they lost a nail-biting match, the score of 2-1
In the first half, Hopewell put up an intense fight, keeping it in Beaver's end for the majority of the half. Chris Colonna played a strong first half with two amazing shots on goal that were stopped. Other Vikings that got good scoring chances were Aiden Mukanos-Kramer, followed by a nice attempt from John Saxson. During the first half, an unexpected shot on our goal by Beaver's Kyle Carlsen got past Nick Revier's and into the back of the net, giving Beaver a 1-0 lead.
In the second half, the Vikings fought with intensity by keeping the ball in the opponent's end and not backing down whatsoever. With great intensity came an amazing goal by Chris Colonna tying things up with Beaver. This goal is what brought the energy for the Vikings throughout the rest of the game.
Once again Colonna had another amazing shot on goal that unfortunately didn't make it in. With less than two minutes remaining in the second half, Beaver's Evan Baker scored a goal for Beaver, ending the game with a devastating loss for Hopewell.
Overall, this game was not a loss for Hopewell but in fact a fire that will burn in each one of the players. The anger and frustration of losing this match will build resulting in more motivation for Hopewell against Beaver the next time they face each other.
Recap Stats for Hopewell:
Shots on goal: 6
Shots made: 1
Keeper saves: 3
Corner kicks: 8
Direct kicks: 2
Indirect kick: 2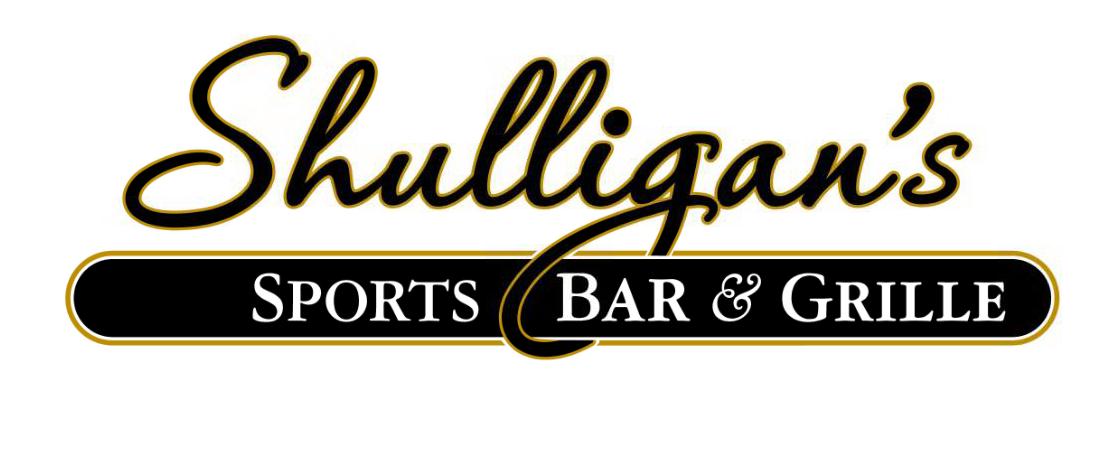 Stay Up to Date on Hopewell Sports