Hopewell Boys Varsity Soccer Beats Riverside, 7-1
A slight change in routine didn't slow down the Hopewell Boys Varsity Soccer team.
A normal game day for the soccer team starts in the evening but today, the Vikings had to travel to Riverside for a 3:30 pm match.
Head coach Nick Mohrbacher's squad was ready from the start as they earned a convincing 7-1 win this afternoon over Riverside.
Goal scorers today for the victorious Hopewell Vikings were Aiden Mukanos-Kramer with the hat trick (3), Chris Colonna (2) and Tommy Armour (2).
In net for the Vikings was Nick Revier.
The win ups Hopewell's record to 3-2.
The Hopewell JV also won today over Riverside by the score of 4-2.
Next up for the Hopewell Boys Varsity soccer team is a matchup on Thursday at Quaker Valley.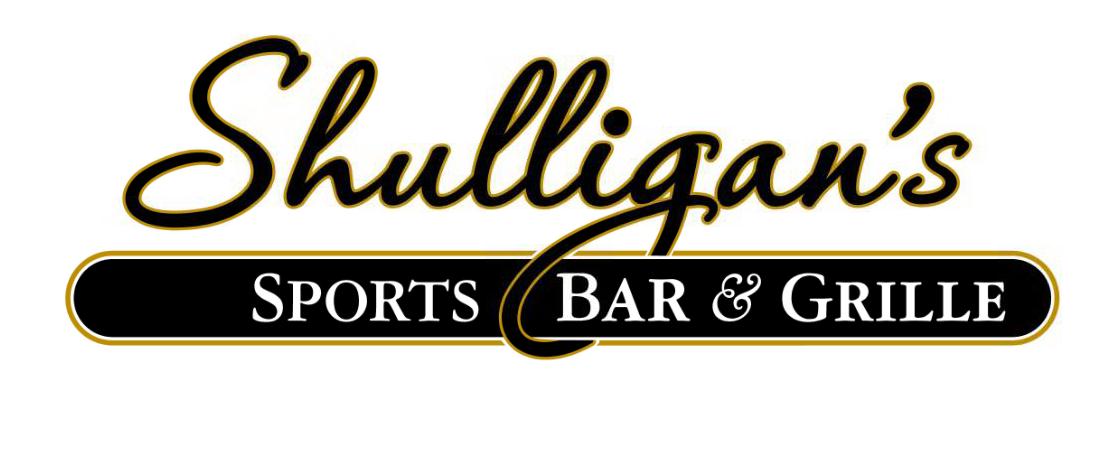 Stay Up to Date on Hopewell Sports