Hopewell Varsity Team Kicks Off Fall Exhibition Season @ Beaver, beats CV and Pine Richland!!!
The Hopewell Varsity Softball Team started off their Fall Season this past weekend in Beaver Valley. The girls played five straight ending with a (2-2-1) record. Amongst the teams played were these Varsity Teams: Bobcats, Seneca Valley Raiders, Riverside Panthers, Central Valley, and Pine Richland.
Hopewell took the wins against CV and Pine Richland with an 8-3 win over CV and a 6-2 win over Pine Richland. The girls showed up ready to play with all games being in reach of taking home the Win.
Against CV, Hopewell started Allison Ramaley on the mound who kept CV scoreless for three innings with two strikeouts. New to the Varsity squad and showing off her arm, Alana Covalt came in as relief and pitched two innings allowing 1 earned run, Covalt also drove in an RBI during this game. Seven different Vikings contributed to the 8 run onslaught of this game including: Nale, Barkovich, Ramaley, Mann, Katkich, Showrank, and Covalt.
In the win against Pine Richland Hopewell started Mya Parish who went with no earned runs and 7 strikeouts. In for relief was Allison Ramaley who pitched 1.5 innings and gave up one earned run with one strikeout. On the offensive side of the ball five different Vikings contributed to the six runs against CV including; Nale, Ramaley, Scully, Archer, and Covalt.
Solid start for our Hopewell Varsity Softball Team, next up for the girls is a game against South Side on Sunday at 1PM (Away).
Good Luck Girls!!!
***CHECKOUT THOSE SHIRTS CREATED BY HOPEWELL SPORTS NATION, CONTACT US TODAY AND WE CAN HELP DESIGN YOUR TEAM GEAR***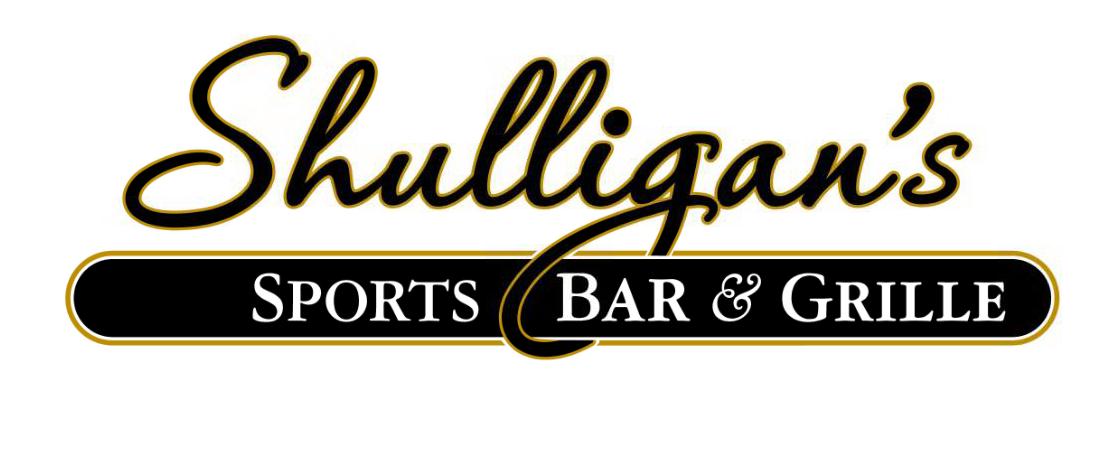 Stay Up to Date on Hopewell Sports