Back to School Softball Fundraiser
It's that time as we all gear up to go back to school with the always fun task of loading up on school supplies. Whether you're buying supplies for your children or picking up a few extra supplies for your teacher please take advantage of this fundraising opportunity at Five Below that helps support the Hopewell Softball Program!!!
Details:
Local friends…please help support Hopewell Girls Softball this weekend August 11-13 and next weekend August 18-20 at the Five Below in Monaca. 10% of your purchase will be donated to the organization. Plan on buying your back to school supplies there. You don't need to have the flyer…but you must mention "Hopewell Girls Softball" at check out.
Monaca location only.
Thanks!!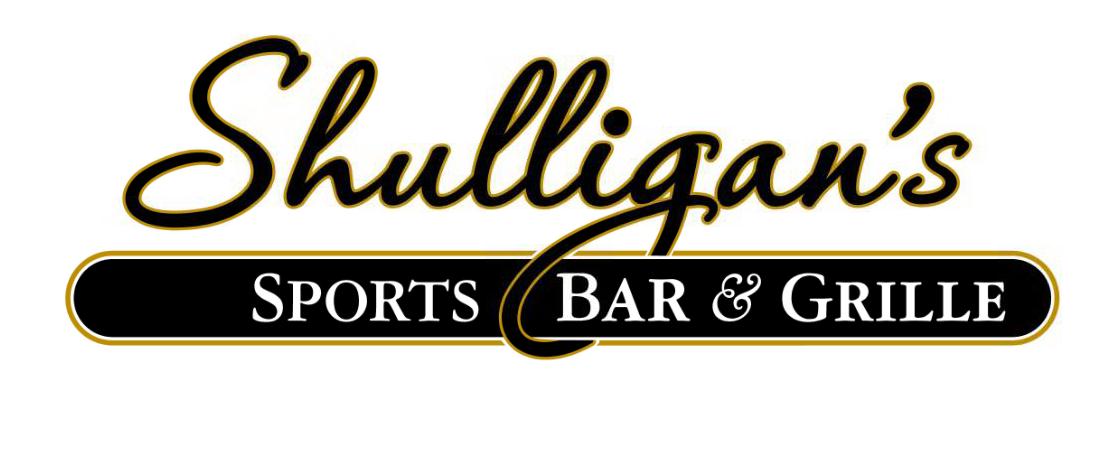 Stay Up to Date on Hopewell Sports