Hopewell Rec 10U Suffers Tough Loss this Weekend!
After coming out of the gate hot on Friday the Hopewell Allstar team drops back to back losses against strong USC and South Fayette Teams.
The Allstars entered the bracket on Sunday as the number four seed playing a team they previously beat in pool play. The West Mifflin team was firing on all cylinders hitting on each pitcher Hopewell through and coming up with some big K's when it counted most.
The Hopewell All Stars didn't go quietly though they came back from down seven runs in the third inning but came up just short, as they fell 9-7.
The Stars scored five runs on five hits in the bottom of the third inning. Lily Cain singled, scoring one run, Tayla Schwartzmiller singled, scoring one run, Madison Santamaria singled, scoring one run, Rilynn Davis singled, scoring one run, and Lacy Soltis singled, scoring one run.
The bats were not quiet for Hopewell as they accumulated 10 hits in the game. Madison, Lily, and Tayla each collected two hits as Madison drove the middle of the lineup, leading with two runs batted in. The number three hitter went 2-for-2 on the day.
Tayla Schwartzmiller, Summer Shreve, Kallie MacLaughlin and Sofia Cronin each stole multiple bases and ran wild on the base paths, tallying 11 stolen bases for the game.
We must give the West Mifflin team credit as they could not be put down and amassed 10 hits in the game. Kenzie Nicole led West Mifflin with two hits in two at bats. Alivia, Makenzie Rush, and Sophia each drove in two runs for West Mifflin.  Allie, Alaina, Kaylee Langel, and Kenzie Nicole each stole multiple bases accumulating 12 stolen bases for the game.
One thing is certain as we watched this group of Hopewell girls play through the season, their drive and determination is strong and they continue to get better every year they're together. After going deep into their playoff Rec league brackets as two separate 10U teams these Stars came together against the odds in this tournament and put up a big fight. We see big things in store for these girls. The future of Hopewell Softball looks bright!!!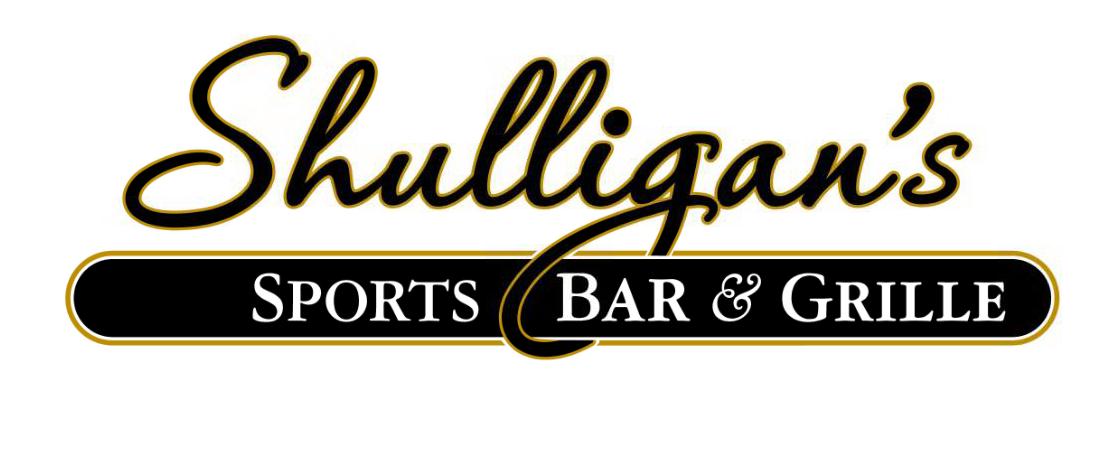 Stay Up to Date on Hopewell Sports