Hopewell JV Softball close loss vs South Side
In a close game with minimal action the Hopewell JV Softball team is dealt a tough loss against a strong pitching Riverside team.
Hopewell trailed the entire game but managed a late run in the last two innings scoring three runs between the fifth and sixth inning. Covalt punched in with the only three hits of the game, scoring two runs and one RBI. Chloe Nale drove in an RBI, and Madelyn Archer had the fourth RBI of the game.
On the mound for Hopewell was Mikela David, and Annabeth Sembower. Mikaela pitched strong with four strikeouts on the day, and  Annabeth pitched three and a half scoreless innings.
Up next for Hopewell is a rematch against Southside at home on Sunday 9/17 at 1pm.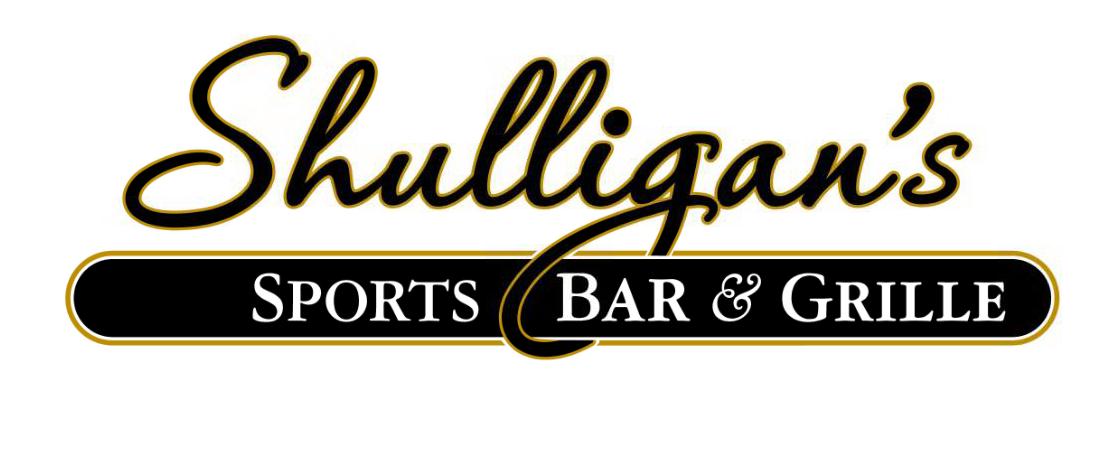 Stay Up to Date on Hopewell Sports