Bruster's Scooper Katelyn Biskup stars in new segment Scoopers Choice!!!
Everyone in Hopewell knows and loves our local Bruster's Ice Cream location. Bruster's and owner Norm Ely always help support the local students and athletics programs here in Hopewell.
Today, Hopewell Sports Nation is partnering with Bruster's to bring a fun new segment promoting Hopewell Cheerleading and Track Field called Scoopers Choice.
Our first volunteer Scooper to share their favorite flavor with us is Katelyn Biskup. Katelyn is 16, a Junior, Varsity Cheerleader and runs Track. Most importantly Katelyn's Favorite Flavor at Bruster's is GRAHAM CENTRAL STATION.
Katelyn is working tonight at Brusters so stop by say hello and don't forget to try Katelyn's favorite flavor!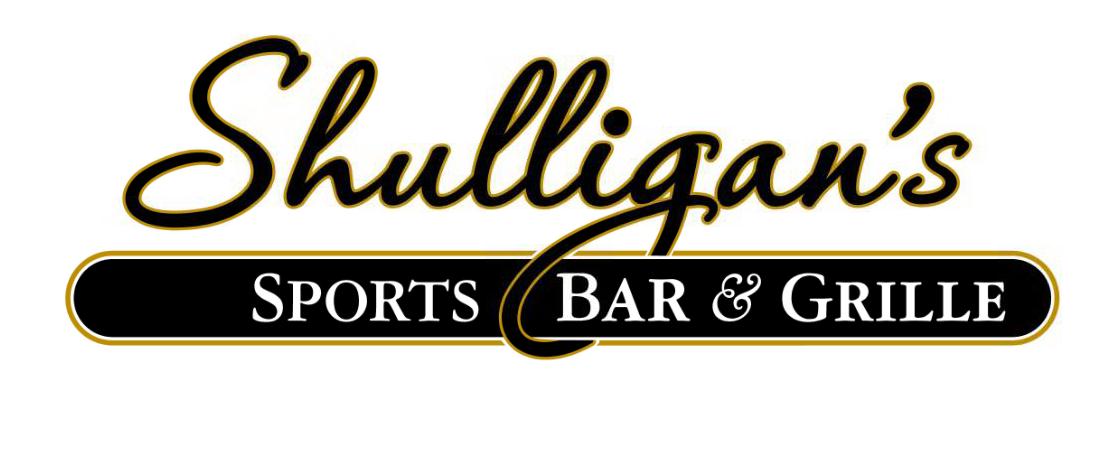 Stay Up to Date on Hopewell Sports