HSN to Start Annual Hopewell Sports Nation/A&S Federal Credit Union Scholarship Fund
Back on July 3rd when Hopewell Sports Nation was launched and even prior to that when the concept of the website was being discussed, one thing was very important to us: we wanted to give back and to shine a positive light on Hopewell.
Not even two months in, we've accomplished some of that as we've written about various Hopewell athletes and teams, something that is RARELY done these days by the local media. As we do more of these types of stories, we're very thankful of the kind comments we've received from people in the community, from the sports teams and administrators in the Hopewell School District.
We've not been able to cover as many teams as we'd like to, but it's early and with their sports seasons about to start, our coverage map will expand, we promise.
HSN is also happy to have added two Hopewell High School students to our staff and letting them get real on the job experience. In the near future, we'll be looking to add more high school writers.
This is very important to me in particular because with my 20+ years of experience in the Pittsburgh media, I believe I can provide these students some perspective on what a job in the media would be like, both the good and the bad. I'm hoping this might help them make a decision on whether this is a career that they'd like to pursue post high school.
All of these were small steps but today, we finalized something that was a must for HSN to do and with the help of a local business, it's going to happen.
Thanks to cooperation from A&S Federal Credit Union, we at Hopewell Sports Nation are excited to announce that this 2023-24 school year, we will be establishing an HSN/A&S Federal Credit Union Scholarship Fund.
While more details need to be figured out, here's what we can tell you- we plan on awarding two scholarships to Hopewell High School students: to both a male and a female. Over the upcoming months, we will announce how students can apply for this scholarship money and who will be eligible.
The exact monetary gift that we will be awarding these students isn't finalized yet, but we can tell you that it will be more than $1,000 each. One of the reasons we can't release an exact figure is because we have events planned throughout the school year that will be held in order to add to that number.
A&S Federal Credit Union is taking over as the primary sponsor of Hopewell Sports Nation and a portion of their monthly advertising fee will go to this scholarship fund. Without the partnership with A&S Federal Credit Union, this scholarship fund wouldn't be possible.
This news is a big part of our objective of giving back to the residents and students of Hopewell.
For me personally, I have a full-time job and didn't start this website in order to profit financially. That was very low on my priority list. However, in order to get things accomplished, bringing in revenue through advertising and avenues such as a merchandise store was a must and is something that I'm not going to apologize or answer for.
I'm a resident of Hopewell, I have three kids in the school district, and I want this community to be the best it can be, especially the sports teams and athletes on these teams.
Hopewell Sports Nation is a vehicle that I think can make that happen and myself, Carl and Annie are happy with our start and are thrilled with tonight's news.
While we're happy, weren't not satisfied and if we continue to receive help from the local business community, we'll be able to do more and more things.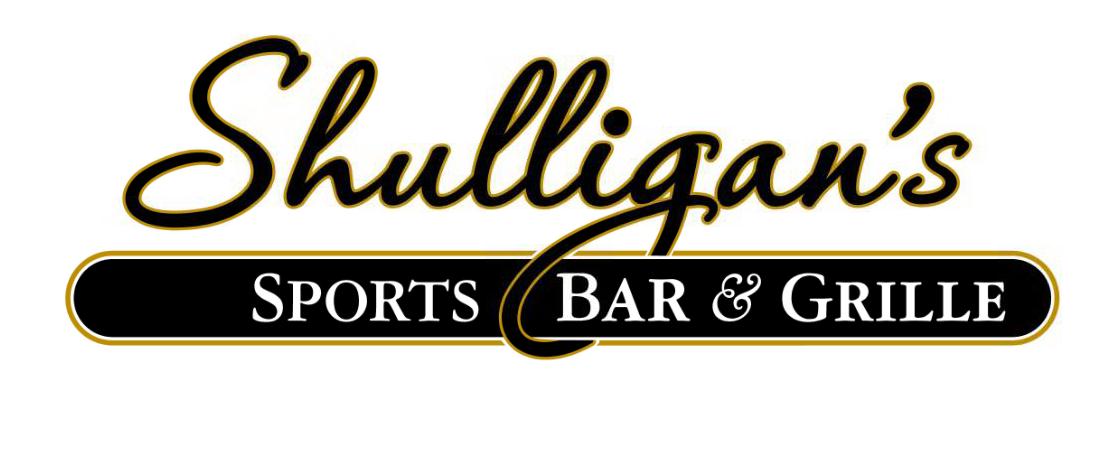 Stay Up to Date on Hopewell Sports