Shulligan's Specials For Hopewell Friday Night Football and Matt Weiss Coaches Show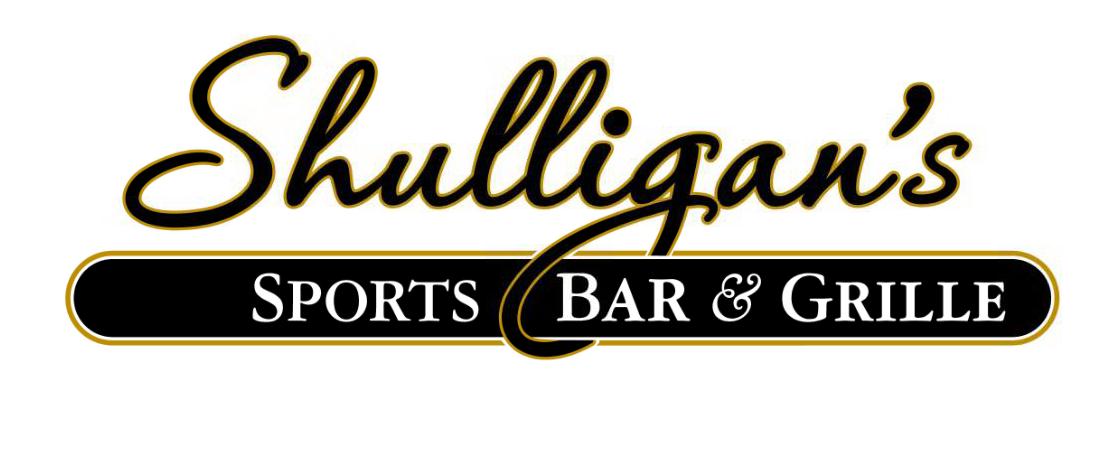 Tomorrow is the first Friday Night Football in Hopewell as the Vikings will host South Side. Kickoff from Tony Dorsett Stadium is set for 7 PM.
We're looking to make Shulligan's Sports Bar & Grille the place that Hopewell families and fans go to before and after the games. The proximity to the field is super close, so, it's the perfect place to eat and drink before and after Hopewell games.
Mike and Ashley from Shulligan's want to let Hopewell families know about the food and drink specials that they'll be having on Friday Night Football nights, along with specials on Mondays for the Hopewell Football Matt Weiss Coaches Show. The first show will be this coming Monday, August 28th, starting at 6:30 PM.
Friday Night Football Specials:
-A pitcher of domestic beer with a 9-inch personal pizza for $12.
-They will also be serving hand breaded fish on Friday's.
Matt Weiss Coaches Show Specials:
-Flatbreads will be on special.
-.70 cent wing specials
-Bud Light draft specials.
Next week, we'll tell you about some exciting news concerning some renovations being done at Shulligan's Sports Bar & Grille that will allow you to watch games better.
Hope to see you over the weekend or anytime at Shulligan's, the official destination for home and away Hopewell sporting events.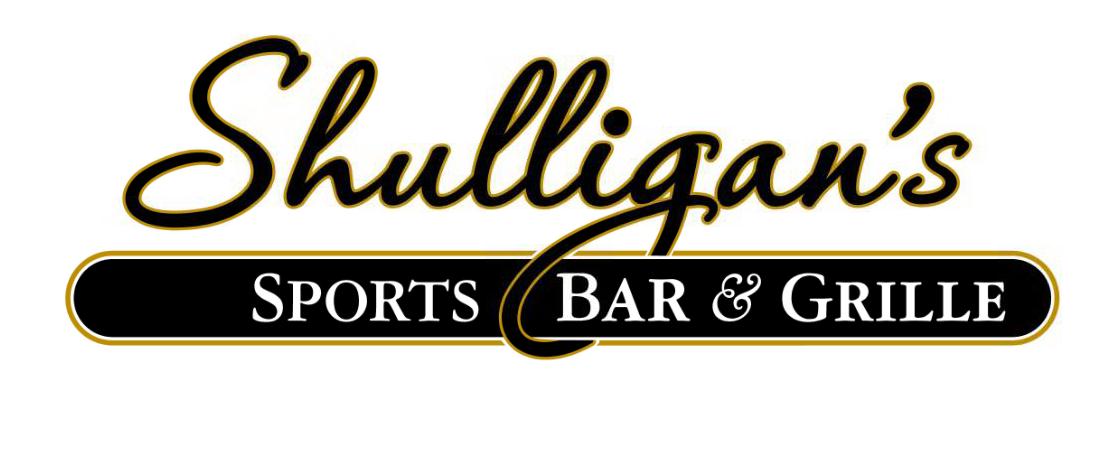 Stay Up to Date on Hopewell Sports