Congratulations To The Hopewell JV and Varsity Cheerleading Team!
The Hopewell JV and Varsity Cheerleaders went to one of the Universal Cheerleading Association (UCA) camps at Slippery Rock University. They spent three days working on crowd leading, skills training in both stunts and pyramid, and leadership. They participated in several team bonding activities and demonstrated positive sportsmanship to all other teams.
At the final camp championship, the Vikings placed in all four categories in the large varsity division: 3rd in dance, 2nd in sideline, 2nd in cheer, and 1st in overall game day performance.
Senior cheerleader, Nevaeh Jaquay, had an awesome tryout and made the All-American team. She has the opportunity to join the other All Americans at a future event.
Freshman, Reece Jesko, won the 9th/10th grade jump off against some tough competition.
Junior, Jakob Brewer, was chosen as Hopewell's "Pin It Forward" athlete for his positive sportsmanship and mindset.
Senior, Kira Shakespeare was chosen by her coaches to try out for UCA staff in the future. Good Luck!
HOPEWELL CHEERLEADING TEAM:
Allison Honeywill
Alyssa Black
Aubree Gini
Ava Bruzzese
Breyona Lee
Charlise Jesko
Ella Morrelli
Emma Kokoskie
Emma Majewicz
Hailey Gilmore
Jakob Brewer
Jenna Cripe
Katelyn Biskup
Kayleigh McCabe
Kira Shakespeare
Kloey Hatherley
Kristina Lucas
Madison Leist
Makenna Douglas
Mary McGrail
Mia Gargiulo
Nazheria Johnson Jeter
Nevaeh Jaquay
Oliva Sedlacek
Rayla Neff
Reece Jesko
Rileigh Krebs
Rylee Yaria
Sierra Taylor
Sophia Marcantonio
Stella Vallecorsa
HOPEWELL COACHES:
Shelly Sykro
Kelly Waibel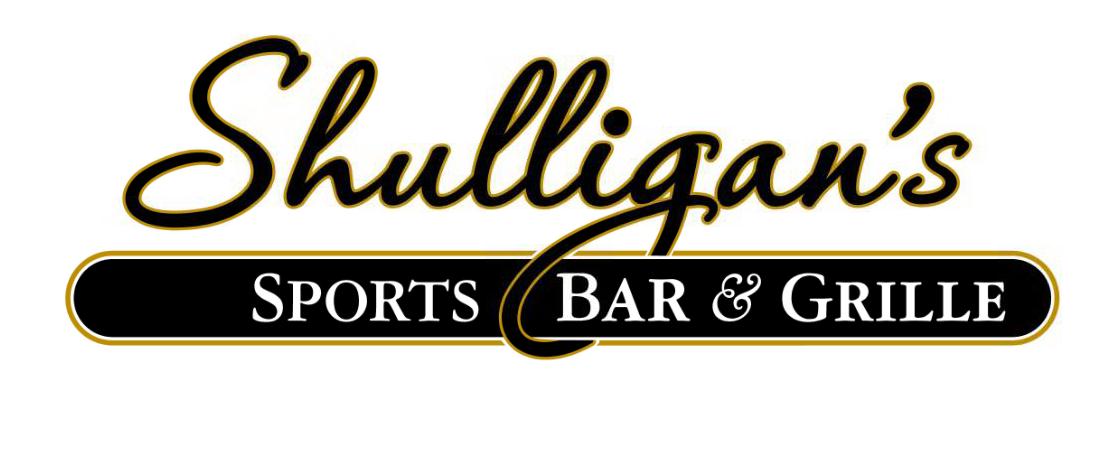 Stay Up to Date on Hopewell Sports