Three Hopewell Residents Participate In 2023 Miracle League All-Star Game
A special event took place Saturday night with 3 Hopewell students that involved the Miracle League.
The Miracle League is a way for children and adults with special needs to experience the game of baseball. Miracle League works to build a community for individuals with disabilities while creating a safe space for them and their families. The Miracle League of Southwestern Pennsylvania was founded by Mike and Chris Sherry in 2009.
This weekend, the Miracle League hosted an All-Star weekend at Graham Park in Cranberry Township. With nine leagues, teams from all around were invited to take part in this fun-filled weekend. Even a league all the way from Bradenton, Florida took part in the All-Star game.
This weekend included many fun events. On Friday, players were registered and played games at a meet & greet at Fun Fore All.  Saturday morning featured a Pittsburgh Pirates fantasy camp where major league players David Bednar, Nick Gonzales, Rich Hill and others attended to interact with the players. Saturday evening culminated with the All-Star game between Team Stargell and Team Clemente.  Today, Sunday, is Miracle League Day at PNC Park where the players and their families are invited to attend the game to be recognized on the field prior to the game.
Playing in the All-Game game were Danica Hiltz and Kaden Pedaline, seventh graders and Sloan Buckins, a sixth grader from Hopewell. Danica and her teammates enjoyed playing this weekend and getting to meet Pirate players. All three of these All-Star participate in the Miracle League based out of Moon Twp.
Hiltz
Age: 13
Favorite Team: Pittsburgh Pirates
Favorite Baseball Player: Andrew McCutchen
Hobbies: Swimming, doing puzzles, blowing bubbles and playing Miracle League with her friends.
Pedaline
Age: 12
Favorite Team: Pittsburgh Pirates
Favorite Baseball Player: Babe Ruth
Hobbies: Video games and Miracle League.
Buckins
Age: 11
Favorite Team: Pittsburgh Pirates
Favorite Baseball Player: All of Them!
Hobbies: Doing puzzles, riding her bike, and reading books.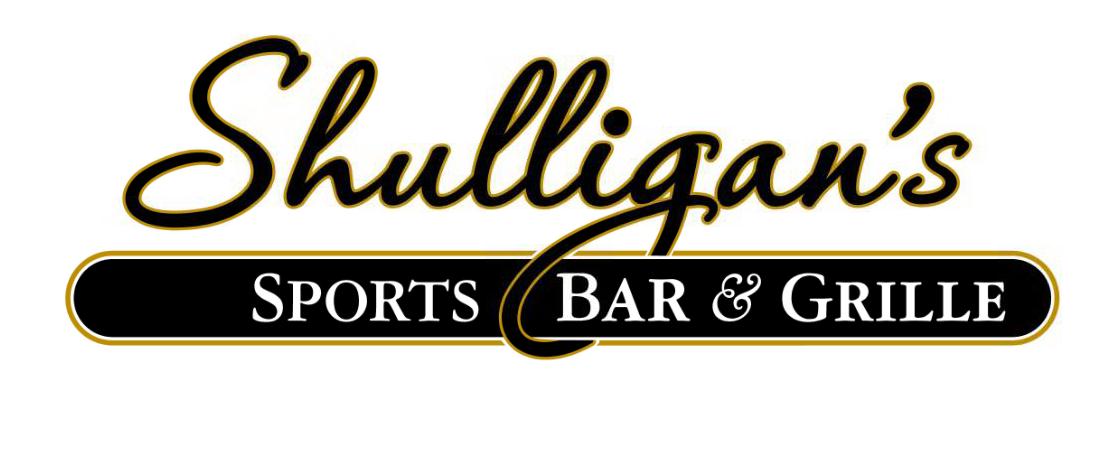 Stay Up to Date on Hopewell Sports