Hopewell Girls Junior High Basketball With Convincing Win Over Eden Christian Academy
Today was the first of back-to-back games for the Hopewell Junior High Girls Basketball team.
Fortunately for Coach Sundy and the Vikings, they were able to jump out to a big lead and use everyone on their bench enroute to a 54-31 win over Eden Christian Academy.
Here's a recap of today's game, which is sponsored by the Moon Golf Club, Hopewell Sports Nations new sponsor for Hopewell Boys and Girls Junior High Basketball.
1ST QUARTER:
*Hopewell wins the opening tip and immediately work the ball down low to Hannah McDowell for 2.  Hopewell 2-0.
*Following a Eden Academy missed shot, Hopewell gets out on the break and Addison Blosnick connects with Calasia Cannon for 2.  Hopewell 5-2.
*Next possession, Blosnick nails a 3-pointer. Hopewell 8-2.
*7th grader Ava Ray enters the game and immediately finds Blosnick for a nice reverse layup. Hopewell 10-2.
*To end the quarter, Ray with a pump fake at the foul line and then takes it in for a layup. Hopewell 12-6.
END OF 1ST QUARTER: HOPEWELL LED 12-6.
2ND QUARTER:
*Ray continued her strong play with a nice cut to the hoop and one of her teammates finds her for a layup. Hopewell 14-6.
*Then CiCi Smetana finished the quarter strong. First, she connects on a deep 3-pointer. Hopewell 17-6.
*Smetana then comes off a nice ball screen and with a quick release, hits an outside jumper.  Hopewell 19-8.
*Off-rebound by Cannon and puts it back in for 2.  Hopewell 21-8.
*Cannon then with a steal and finds Smetana who hits another mid-range jumper. Hopewell 23-8.
*Smetana then with a nice entry pass down low to McDowell, who converts for 2. Hopewell.  Hopewell 25-8.
*Then right before the buzzer, Smetana misses a 3-pointer, but Blosnick grabs the rebound and puts it back for 2.
HALFTIME HOPEWELL LED 27-12
3RD QUARTER:
*Ray with good vision, with an assist to Blosnick for 2.  Hopewell 31-12.
*Hopewell then works for a two as they grab a few offensive rebounds before Lily Enders puts it back in.  Hopewell 35-17.
*Ray with another assist, this time finds Enders who makes the shot and is fouled.
END OF 3RD QUARTER: HOPEWELL LED 40-21.
4TH QUARTER:
*Cannon then hits a 3-pointer off the glass.  Hopewell 43-23.
*McDowell makes her 3rd basket of the game. Hopewell 45-23.
*Cannon with a steal and takes it coast-to-coast for a layup.  Hopewell 47-23
*Late in the game, Audriahna Hunter for 3.  Hopewell 50-26.
*Blosnick grabs a defensive rebound and takes it all the way to the hoop for 2.  Hopewell 52-29.
*Final basket of the game for Hopewell, Blosnick finds Harley Hample for 2.
FINAL SCORE: HOPEWELL 54 EDEN CHRISTIAN ACADEMY 31. 
There's a big game tomorrow for the junior high girls and we're asking the Hopewell Little Dribblers to please try and attend. Please read the story below.
Looking For Little Dribblers To Come Cheer On Their Coaches and Hopewell Junior High Girls Basketball Team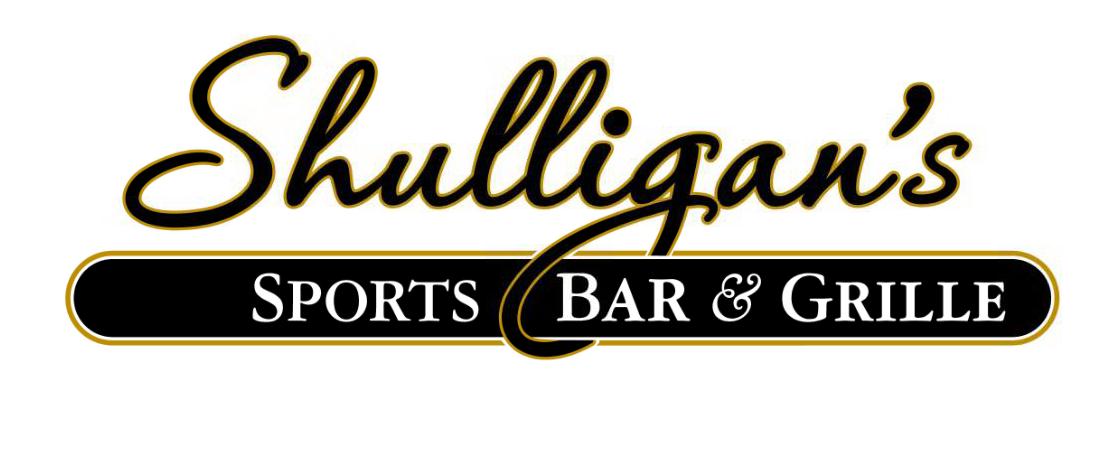 Stay Up to Date on Hopewell Sports