Huge Win As Hopewell Girls Junior High Basketball Beats Montour
A ton of excitement and drama this afternoon as the Hopewell Junior High Girls basketball team hosted a very talented Montour Spartan team.
Earlier this season, these two teams played, and Montour handled Hopewell easily but that wasn't the case today.
Coach Sundy's team has continually improved this season and that evident today as they pulled out a last-second, 34-29 win over Montour.
HSN thanks Moon Golf Club for being the 2023 sponsor of Hopewell Sports Nations Junior High Boys and Girls Basketball. Book your golf outing or T-time now by contacting Moon Golf at (412) 262-2992, or email us at
info@moongolfclub.com
.
This was a nail-biter, so we're first going to pick up the key moments in the last few minutes of the game.
With less than 2 minutes left in the game, the game was tied at 23-23. 7th grader Ava Ray was fouled shooting, so Ray went to the line with a lot of pressure on her. No problem, as Ray had ice in her veins and drained both shots to give Hopewell a 25-23 lead.
After Montour hit a shot to tie the game at 25-25, the Vikings did an excellent job of breaking the Montour press, which led to a layup by Calasia Cannon to put the Vikings back up 27-25.
Once again though, Montour answered to tie things up and actually took a 29-27 lead with 1:10 left but Hopewell continued to respond. With :59 seconds left; Cannon hit a foul line jumper to tie the score back up at 29.
Hopewell played solid defense and forced a missed Montour shot and after collecting the defensive rebound, Coach Sundy called a timeout to try and set up a play with :41 seconds left.
It worked as Cannon took an inbounds pass and knocked down a long 3-pointer to put Hopewell up. 32-29.
Montour had one last shot, but the Vikings made it nearly impossible to get a clean look for 3. Following a missed shot, Cici Smetana grabbed the defensive rebound and then calmly knocked down two free throws to ice the game.
Here were the highlights from the first 3 quarters:
1st Quarter:
*Smetana with a steal and came down and converted a layup.  Hopewell 2-0.
*Hannah McDowell grabs an offensive rebound and puts it back up for 2.   Montour led 6-5.
*Nice entry pass by Addison Blosnick to McDowell for a layup, which ties the game at 7.
End of 1st Quarter: 7-7
2nd Quarter:
*Cannon with a steal and feeds McDowell for the layup. Hopewell 9-7.
*Cannon gets in the key and banks a shot in for two. Hopewell 12-7
*Hopewell great job of breaking the press, which allows McDowell to find Cannon. Hopewell 14-10.
*Cannon with a blocked shot and goes the length of the court for a layup. Hopewell 16-10.
HALFTIME: Hopewell 16 Montour 13.
3rd Quarter:
*With Hopewell only up 1 point, Blosnick gets an offensive rebound and puts it back up for 2. Hopewell 18-15
*Then Blosnick with a nice pass to Cannon in the lane for 2. Hopewell 20-17.
*Once again, it's Blosnick as she leads the fast break and puts a shot of the glass. Hopewell 23-19.
End of 3rd Quarter: 23-19.
Way to go Vikings! Coach Sundy's 8th grade team is next in action on Thursday as they host Fort Cherry. Tip-off at the junior high will be at 4:30 PM.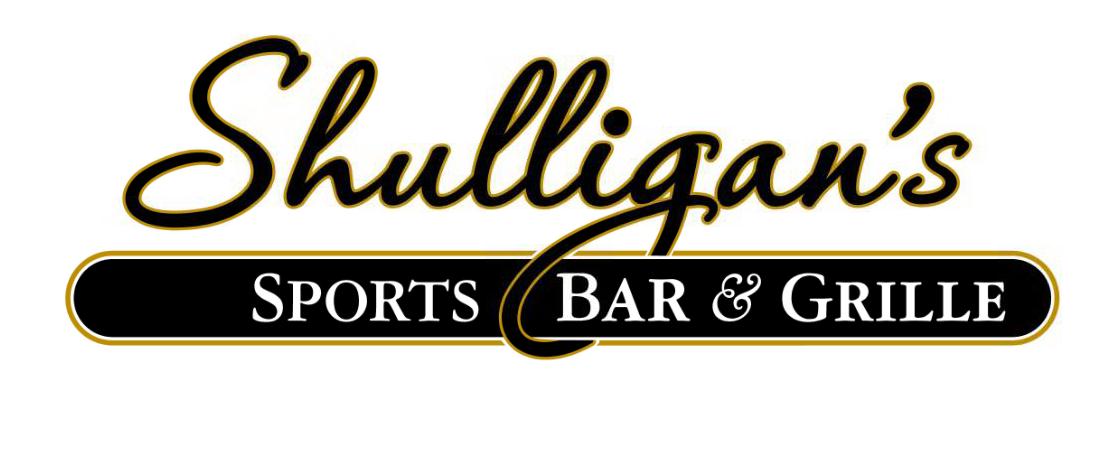 Stay Up to Date on Hopewell Sports