Listen To New Assistant Donovan Jeter's First Talk To The Hopewell Junior High Basketball Team
Hopewell Township- Watching practice on Monday afternoon, there was a physical intensity that you rarely see in a junior high basketball practice.
Coach Doug Biega runs a tough, demanding practice to begin with, today, things went up a notch with the introduction of a new member to his coaching staff, former Beaver Falls and Michigan Wolverine star defensive tackle Donovan Jeter.
Sponsored by Brandon Guiliani, Principal of Seubert and Associates. Seubert is one of the largest privately held insurance brokerages headquartered in Pittsburgh with offices in Erie, Philadelphia, and West Palm Beach, Fl. Seubert specializes in minimizing risk with customized insurance and health benefit solutions for the following industries: Construction, Trucking, Oil and Gas, Real Estate and Healthcare. Seubert is consistently named as a Pittsburgh top workplace by the Post-Gazette. To reach Seubert and associates please contact us at 412-734-4900.
Biega and Jeter go way back to their days winning championships at Beaver Falls and Biega is looking for Jeter to help this talented group of kids reach another level. Having been a highly recruited Power Five athlete and playing in the NFL, Jeter knows what it takes to succeed, and he hopes to pass along some of knowledge to this talented group of Viking players.
Following their first workout with their new assistant coach, Hopewell Sports Nation was there as Jeter gave his first speech to the team.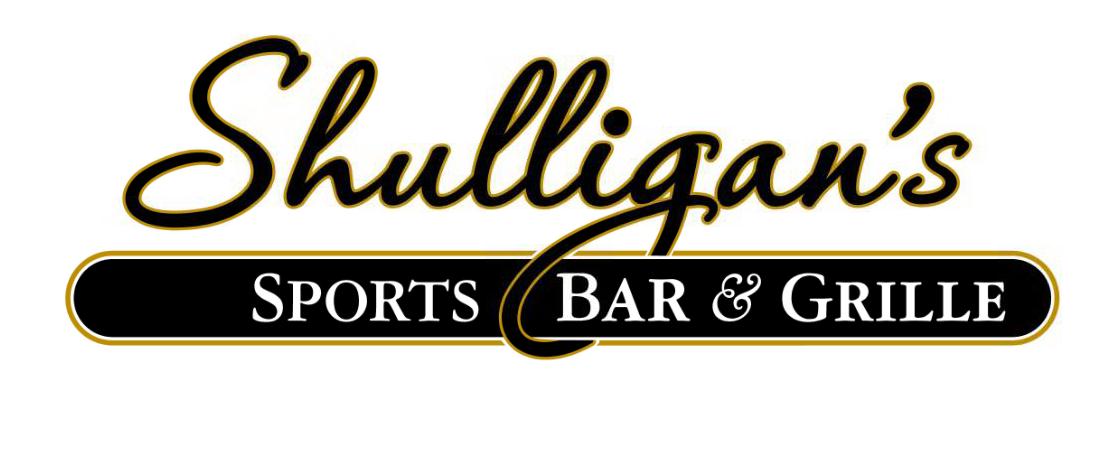 Stay Up to Date on Hopewell Sports