Hopewell Is Excited To Get The Junior High Basketball Season Started; Information For Parents
Thursday afternoon the Hopewell Junior High Basketball program will begin preparations for the 2023-24 season.
Tomorrow afternoon, there will be an open gym for any 7th and 8th grade boy that would like to try out for the team. Parents should be aware that the teams this season will not be considered 7th Grade and 8th Grade. Instead, there will be two teams that are possibly but not necessarily comprised of athletes of both age groups. In other words, both 7th and 8th graders could be on each team.
The two teams will be designated the Blue Team, which will be coached by Mike Gaguzis and the Gold Team, which will be coached by Doug Biega. These coaches will also be getting some volunteer help from Javon Turner, who played for Biega at Beaver Falls from 2012 until 2015 and was a member of 2 WPIAL Championship and 1 PIAA Championship team.
HSN thanks Moon Golf Club for being the 2023 sponsor of Hopewell Sports Nations Junior High Boys and Girls Basketball. Book your golf outing or T-time now by contacting Moon Golf at (412) 262-2992, or email us at
info@moongolfclub.com
.
The Junior High program tells us that this was implemented to accommodate low participation numbers in any grade level and still be able to be competitive. No player will play in both games.
Tryouts for these two teams start tomorrow as open gyms begin tomorrow from 3:30-5:30 PM.
After tomorrow, these open gym sessions will continue next week on Monday, Tuesday, Wednesday and Thursday (November 6-9), the following week Monday, Tuesday, Wednesday and Thursday (November 13-16) and the official tryout taking place on Friday, November 17th. The rosters will be set on Monday, November 20th, which will also be the first official practice day.
If your child wants to be on the team, participation in the open gym session is highly recommended.
Hopewell Sports Nation had a chance to talk with Coach Biega, who's started chopping at the bit to evaluate the talent and ultimately get the season started.
"We will definitely use the entire month of November to fill out rosters, as well as develop skills and conditioning," said Biega. "Even those kids coming from fall sports are not in 'basketball shape'. So, we will use November to get them as close to where they need to be as possible for the season beginning in December. And we, as coaches, will use as many as three weeks of November to evaluate our upcoming rosters."
The first game of the 2023-24 Junior High Season will be December 8th when Hopewell travels to Beaver Falls. Prior to this, the Vikings will have a scrimmage on December 5th at Sewickley Academy.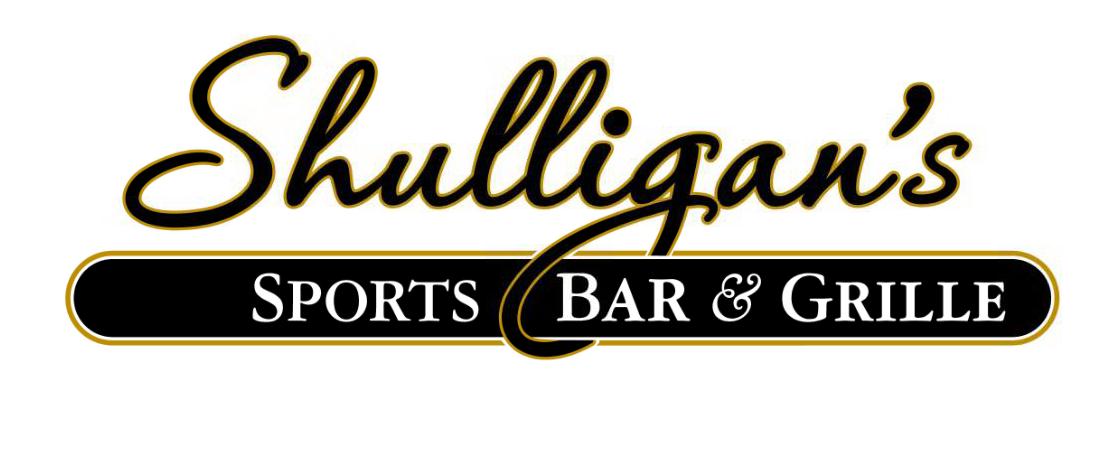 Stay Up to Date on Hopewell Sports