Beaver County Badgers hoist the cup!!!
It was an exciting weekend for 14u hockey. The Beaver County Badgers took home the Championship this weekend playing in the Buffalo River Outdoor Classic Tournament.
It's clear that all the long hours and practices are paying off for this boys team, they work long and hard for a majority of the year and it shows in the result.
Hosted by Hockey tome productions in Buffalo New York the U14 bracket featured teams from New York, PA, Canada and PA.
The Tourney MVP was our very own hopewell kid Marshall Hosack!
Game 1: lost 4-2. Vs CUHA. 11/10
Game 2:  win 7-5  vs Lysander 11/10
Game 3:  win 5-1 vs Bertram 11/11
Game 3:  win vs Lysander 11/12
Final game going in as 2 seed;  win 5-2
Congratulations on bringing home the cup!!!

The Hopewell boys on the team are:
Aidan Ritchart (7th)
Blake Franz (8th)
Gunner Reese (7th)
Marshall Hosack (8th)
Ray McDowell (8th)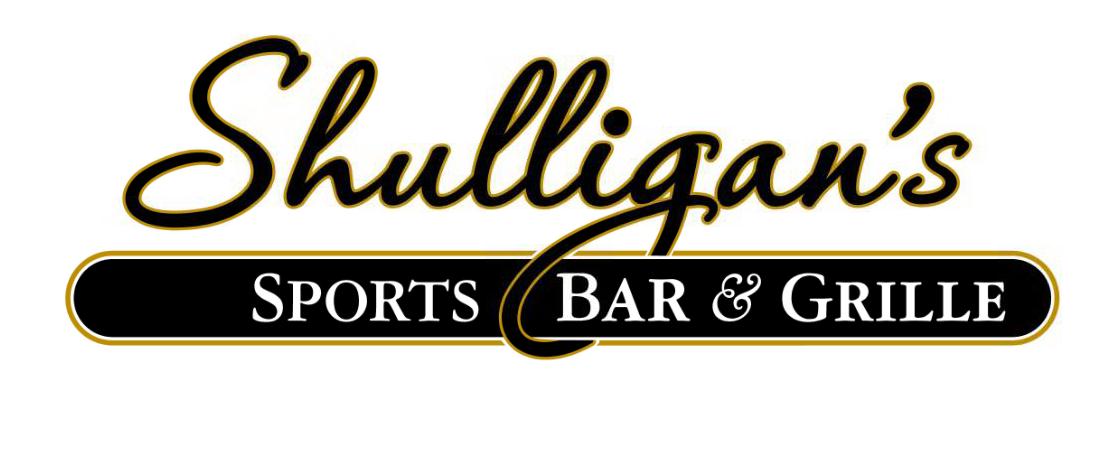 Stay Up to Date on Hopewell Sports