Playoff Date and Opponent Announced For the Hopewell Boys Soccer Team
The Hopewell High School Boys soccer team qualified for the 2023 WPIAL Playoffs following their recent 4-1 win over Riverside.
This afternoon, the Vikings learned who they'd be taking on in the opening round.
The WPIAL has released the playoff brackets for both the Boys and Girls Soccer playoffs and Hopewell have been named the No. 14 seed.
As far as their matchup, Hopewell will take on No. 3 seed Deer Lakes. The match will take place this Monday at Deer Lakes High School and will start at 7 PM.
Here are the Class 2A Boys first round matchups.
#1 South Park vs. #16 Yough
#2 Quaker Valley vs. #15 Jeannette
#3 Deer Lakes vs. #14 Hopewell
#4 Avonworth vs. #13 McGuffey
#5 Belle Vernon vs. #12 East Allegheny
#6 Shady Side Academy vs. #11 Beaver
#7 Knoch vs. #10 Elizabeth Forward
#8 Keystone Oaks vs. #9 Mt. Pleasant
Hopewell enters as the No. 14 seed but keep in mind, the Hopewell High School Baseball team entered the playoffs as the No. 14 seed, and we know how that ended.
Go Vikings!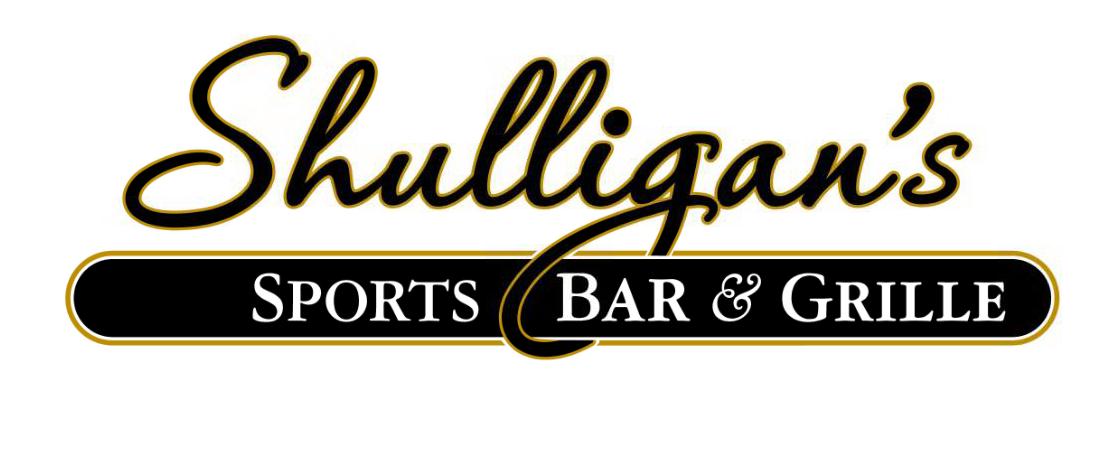 Stay Up to Date on Hopewell Sports