Come Celebrate Hopewell Youth Soccer Night Tonight!!
When any high school sports program is successful, it starts with a strong youth program acting as the feeder system to provide the varsity team with talent.
That's the way teams become successful and more importantly stay successful long term.
Hopewell has a tremendous youth soccer organization that's filled with a lot of passionate people that are leading the many soccer programs throughout the township.
Tonight, the Hopewell High School boys soccer wants to recognize these players and coaches as they're holding Hopewell Youth Soccer Night at Tony Dorsett Stadium.
The varsity game tonight against Freedom begins at 7:30 PM, with the JV game beginning at 6 PM.
Every youth player in attendance tonight gets a free hot dog!!
Come out and support Hopewell's Youth Soccer Night along with the playoff bound Hopewell HS Boys soccer team.
See you tonight at Tony Dorsett Stadium! Go Vikings!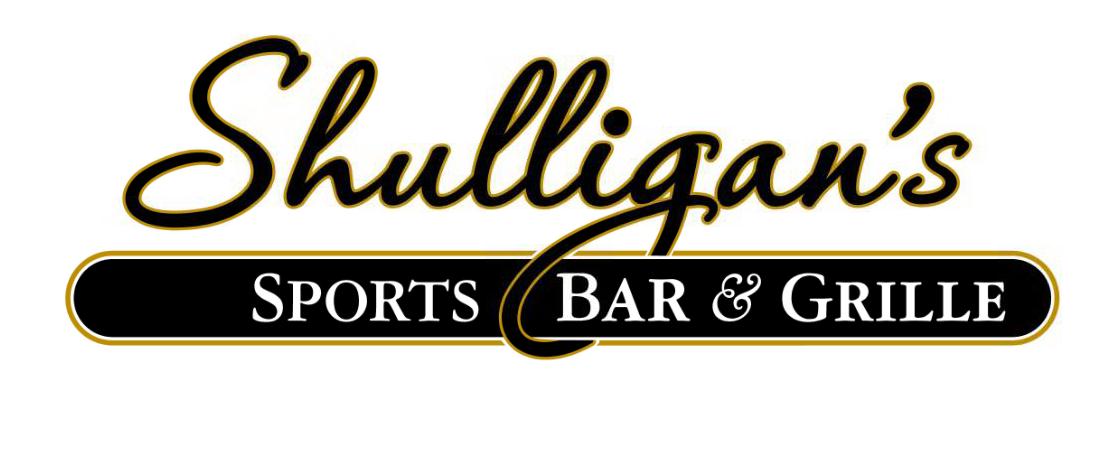 Stay Up to Date on Hopewell Sports