Hopewell HS Boys Soccer Qualifies For Playoffs With 4-1 Win Over Riverside
It was a memorable night for the Hopewell High School Boys Soccer team.
It was Senior Night as 14 members of the Vikings soccer team were honored before the game.
Here were the 14 Hopewell seniors honored before the game.
#2 Landen Mukanos-Kramer
#3 Addison Matesic
#5 Zach Landry
#6 Brandon Clark
#7 Chris Colonna
#10 Nico Flitcraft
#17 Aiden Mukanos-Kramer
#18 Nick Gray
#20 Richy Polovina
#23 Elliott Netting
#24 Ean Maxwell
#29 Lucas Gonzalez
#36 Trevor Lubert
#55 Nick Revier
The evening became more memorable as Hopewell went on to beat Riverside, 4-1. That win means that Hopewell (7-5, 5-5 in conference) has qualified for the 2023 WPIAL Playoffs!! Congrats to everyone associated with the program.
Goal scorers tonight for Hopewell were senior Chris Colonna, who gave Hopewell a 1-0 lead. That goal was followed by one from Alex Alvardo to extend the lead to 2-0. Before halftime, Tommy Armour found the back of the net, on an assist from Aiden Mukanos Kramer to make the halftime score 3-0.
After Riverside scored to make it 3-1, Hopewell senior Aiden Mukanos-Kramer iced the game with a goal to make it 4-1 Vikings.
Once again, congratulations to the playoff bound Hopewell HS boys' soccer team!!
Hopewell Sports Nation will be following you in the playoffs!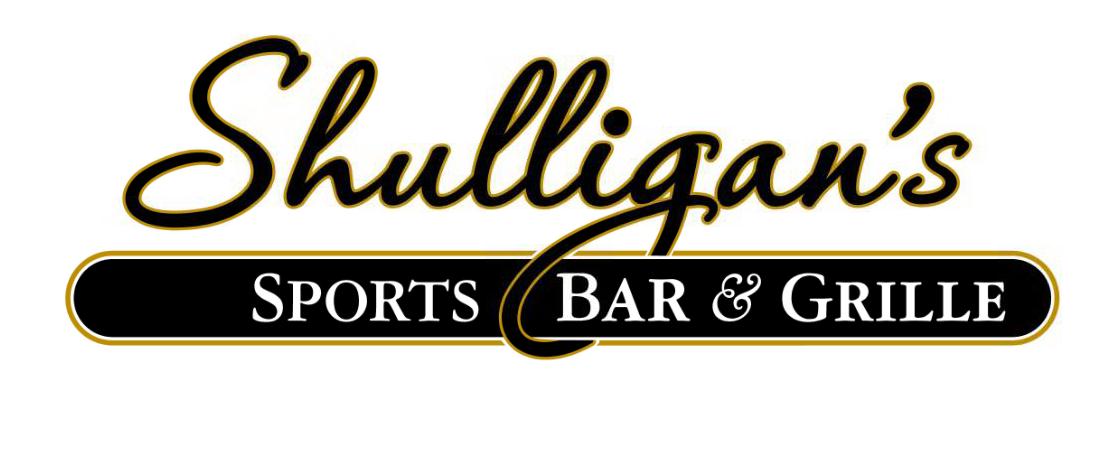 Stay Up to Date on Hopewell Sports