Come Support and Recognize The Seniors Tonight on the Hopewell Boys Soccer Team, Can Clinch Playoff Spot!
Tonight will be a big night over at Tony Dorsett Stadium as 14 seniors will be recognized for their accomplishments and dedication to the Hopewell HS Boys Soccer program.
It's Senior Night as the Hopewell Vikings will host Riverside. At 6 PM, the Hopewell JV team will start the nights action. That will be followed by the ceremony for the Seniors at 6:45 and then the Varsity match is scheduled to begin at 7:30 PM.
This is an extremely large Senior Class, as I mentioned 14 players will be graduating after this season. It would be nice and I'm sure the players and parents would appreciate a nice crowd to acknowledge them.
It's also a HUGE game tonight because if Hopewell beats Riverside, they will qualify for the WPIAL Playoffs! Hopewell is currently 6-5 overall and 4-5 in conference.
Here are the 14 seniors that will be recognized tonight:
#2 Landen Mukanos-Kramer
#3 Addison Matesic
#5 Zach Landry
#6 Brandon Clark
#7 Chris Colonna
#10 Nico Flitcraft
#17 Aiden Mukanos-Kramer
#18 Nick Gray
#20 Richy Polovina
#23 Elliott Netting
#24 Ean Maxwell
#29 Lucas Gonzalez
#36 Trevor Lubert
#55 Nick Revier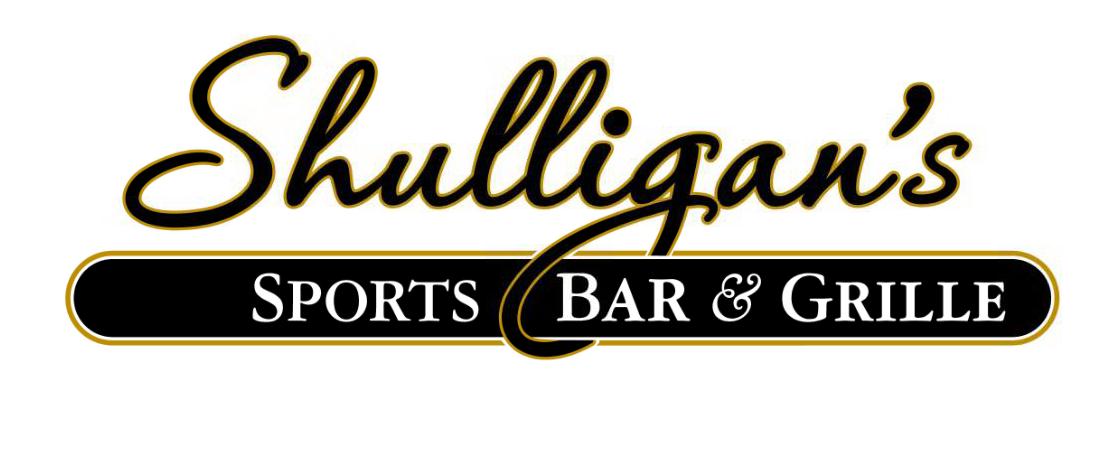 Stay Up to Date on Hopewell Sports