Announcement For Parents of Hopewell Little Lady Vikings Girls Basketball Players
FOR THE PARENTS Of 5th & 6th GRADE HOPEWELL LITTLE LADY VIKINGS GIRLS BASKETBALL PLAYERS:
GameChanger has been updated with the 5th & 6th grade players. In the GameChanger app, you will be able to see who is on their assigned team, coach(es), practices and game schedule.
Sponsored by Brandon Guiliani, Principal of Seubert and Associates. Seubert is one of the largest privately held insurance brokerages headquartered in Pittsburgh with offices in Erie, Philadelphia, and West Palm Beach, Fl. Seubert specializes in minimizing risk with customized insurance and health benefit solutions for the following industries: Construction, Trucking, Oil and Gas, Real Estate and Healthcare. Seubert is consistently named as a Pittsburgh top workplace by the Post-Gazette. To reach Seubert and associates please contact us at 412-734-4900.
Reversible Jerseys were handed out last night at practice. For anyone not there, we will bring them to the game(s) on Saturday.
We will use the app, as well as email, for communications regarding the Inhouse Season. Please use the app to let us know that your daughter(s) will be in attendance at the practices and games.
Please let us know if you have any questions.
—
Respectfully,
The Little Lady Vikings Youth Basketball Board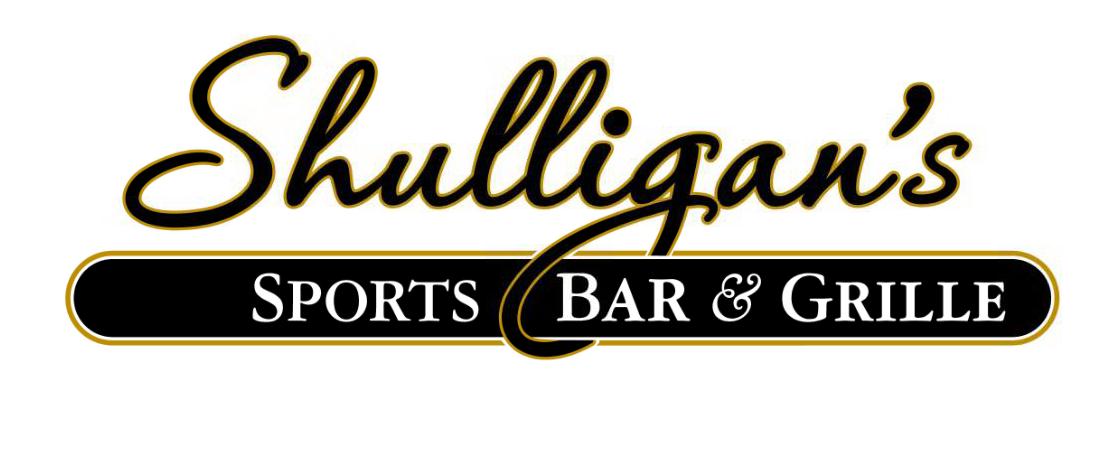 Stay Up to Date on Hopewell Sports