Huge Community Food Truck Event To Support Hopewell Jr High and High School Basketball Programs
Want a night off from cooking? The Hopewell Girls Basketball program has an upcoming event that can help you out.
Mark down the date of October 10th.
Sponsored by Brandon Guiliani, Principal of Seubert and Associates. Seubert is one of the largest privately held insurance brokerages headquartered in Pittsburgh with offices in Erie, Philadelphia, and West Palm Beach, Fl. Seubert specializes in minimizing risk with customized insurance and health benefit solutions for the following industries: Construction, Trucking, Oil and Gas, Real Estate and Healthcare. Seubert is consistently named as a Pittsburgh top workplace by the Post-Gazette. To reach Seubert and associates please contact us at 412-734-4900.
That evening, the Hopewell Girls Basketball (Junior High and High School) Boosters program has worked hard to coordinate their 3rd Annual Food Truck Night. This will take place from 4 until 8 PM in the Students Parking Lot at Hopewell High School. All proceeds benefit the girls' basketball boosters' program.
As of today, here are the trucks and menu that will be there for you:
MAIN ENTRE:
-Two and A Half Greeks
-Al's Pizza
-Pigs in Paradise
-Onolicious Hawiian Grindz
-Steel City Fries
-Los Gringos Tacos
DESSERT:
Bruster's Ice Cream
Kona Ice
Gourmet Chocolate Lady
BEVERAGES:
Mobile Expresso Truck
Full Concession of Pepsi Products along with Alani and Prime!
We also wanted to let you know that there will be Raffle Prizes for you to win!
That evening two Hopewell varsity teams have home events that evening as the Boys JV and High School Soccer teams have matches against Quaker Valley, while the Girls Volleyball team has a match against New Brighton.
We hope to see as many of you as possible on October 10th to have some dinner and support the Hopewell Girl's Basketball Boosters Program as well as the soccer and volleyball teams!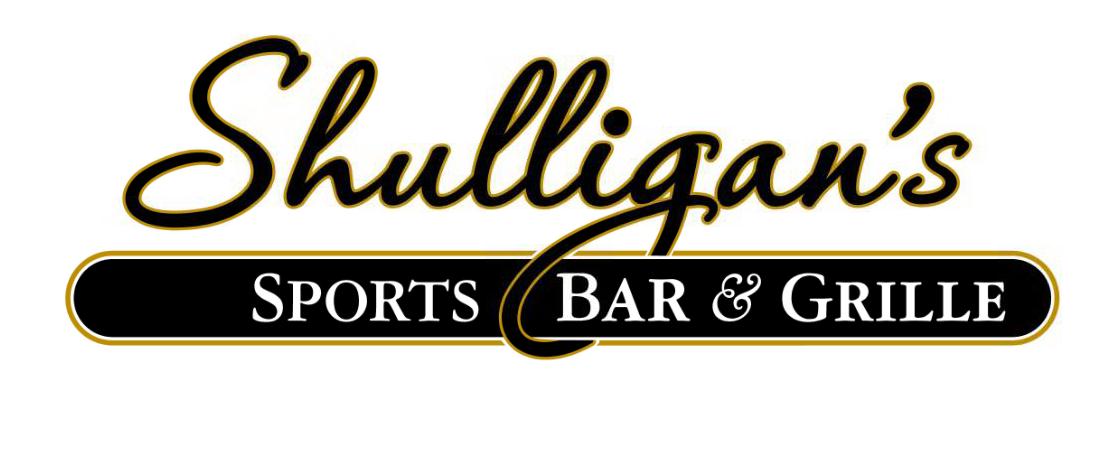 Stay Up to Date on Hopewell Sports