Hopewell Little Dribblers Practices Begin Tonight
This is a reminder that the Little Dribbler Teams Practice tonight, Wednesday, October 25, 2023. Practice will be split into their teams and held at the Hopewell Junior High School, Lower Level, Gym B (same as last week).
TEAMS: Texas, Michigan, Indiana, Kansas – Practice from 6-7:00pm
TEAMS: PSU, UCONN, Louisville, Stanford – Practice from 7:15-8:15pm
Also, the 3rd & 4th Grade Inhouse Teams practice tonight, too. Practice will be held at the Hopewell Junior High School, Upper Level, Gym A (same as last week) from 6-7:30pm.
All players should wear comfortable shorts and a t-shirt to practice.
The shoes that your child will wear on the court should be brought to the gym, in a bag or carried. Once it starts to rain or even snow, wearing them in the gym causes the floors to become wet, can cause an accident, and ruins the floors. Long hair should be pulled up in a ponytail. Please bring a water bottle with your child's name on it. No watches or jewelry. Please DO NOT bring basketballs with you.
If your child did not receive a reversible jersey, please see Tara Kurta. She will be there at the beginning of practice.
—
Respectfully,
The Little Lady Vikings Youth Basketball Board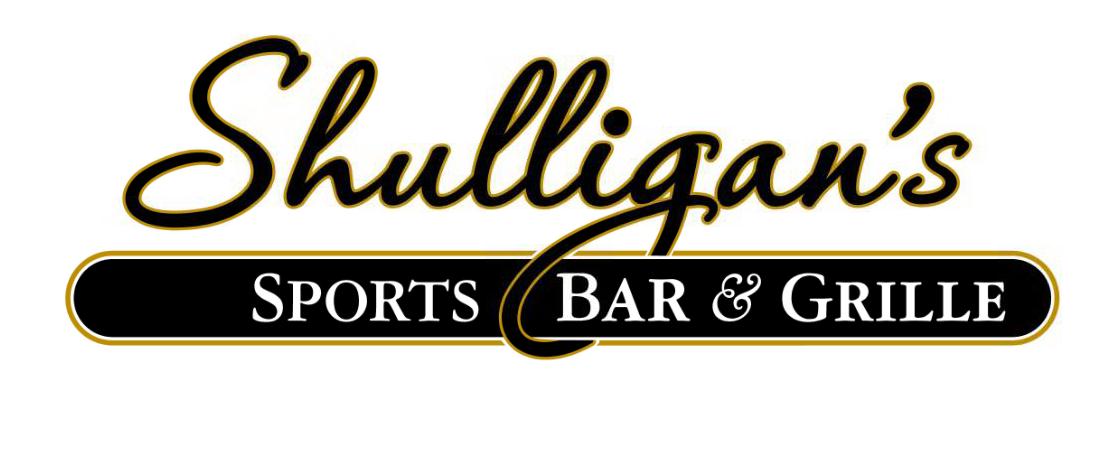 Stay Up to Date on Hopewell Sports