Information For Students Attending The Homecoming Dance Saturday Night
Good afternoon!
This message is for all students attending the Homecoming Dance Saturday Night!
The administration at Hopewell High School is passing along a few reminders:
–Dance is in the auditorium lobby.  Plan on entering by the flag pole/auditorium entrance.
–Doors open at 6:30, dance starts at 7:00
–No bags or non-Hopewell High School students permitted.
–Students are not able to leave before 9:45 PM.  Any student needing to leave prior to 9:45 must be picked up by a parent and will be escorted to the car by Dr. Kartychak.
–Dance is over at 10:00.
We hope everyone attending has a great time tomorrow night.
Go Vikings!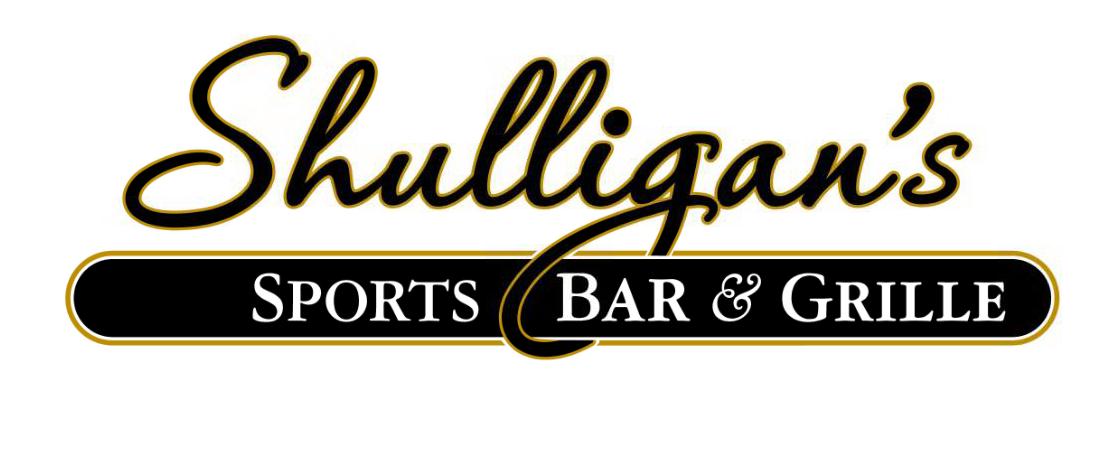 Stay Up to Date on Hopewell Sports